2021-02-25 23:07
Intel has addressed Wi-Fi and Wireless Bluetooth drivers issues causing Windows 10 blue screen of death errors and Bluetooth devices to lose connection or stop working. The new Intel Wireless drivers address Windows 10 stop errors and issues causing wireless adapters to fail to connect to 5GHz networks.
2021-02-11 18:40
Microsoft has released an emergency KB5001028 out-of-band update to fix a bug causing Windows 10 to crash when connecting to WPA3 Wi-Fi networks. According to a new support issue posted to Microsoft's Windows Message Center, the bug was introduced in the recent Windows 10 1909 cumulative updates.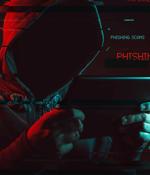 2021-02-10 08:30
Microsoft has fixed a bug that could allow a threat actor to create specially crafted downloads that crash Windows 10 simply by opening the folder where they are downloaded. Last month, we reported on a bug in the Windows 10 console multiplexer driver, condrv.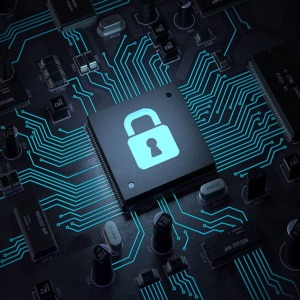 2019-10-15 14:54
The wrong kind of intrusion protection Symantec has acknowledged an issue with an update to its Endpoint Protection Client that causes a Windows kernel exception after users this morning came down...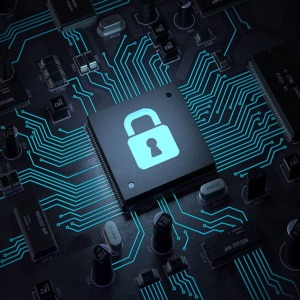 2018-05-31 10:30
New research has discovered hard drives can be vulnerable to sonic interference.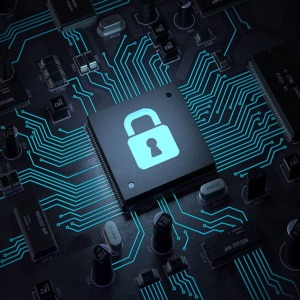 2018-01-09 15:31
Blue screen crashes on decade-old AMD chips seem to be widespread.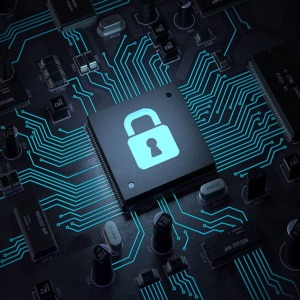 ---