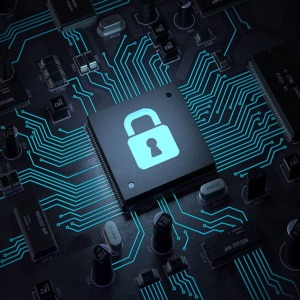 2020-03-02 00:30
It enables Intune users to connect from managed mobile apps to data sources of their choice via a micro VPN. The growth in demand for, and usage of enterprise mobile applications is undeniable, with the enterprise mobile application development market expected to grow at a CAGR of 15.65% by 2025. Enterprises continue to struggle with secure access from the managed mobile apps to their sensitive data, stored on premises or in their private clouds, that increasingly power critical business outcomes and cost-effectively driving end-user adoption of mobile apps.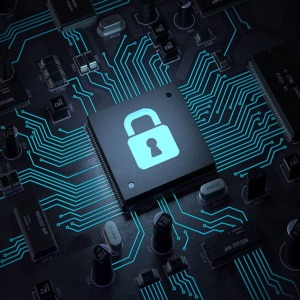 2019-11-15 00:30
Blue Cedar, the company that provides rapid, no code mobile app security integration to enterprises and independent software vendors (ISVs), announced the availability of the Blue Cedar...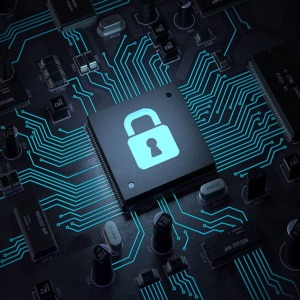 2019-03-19 17:53
Blue Cedar, a San Francisco-based company that specializes in securing mobile applications, on Tuesday announced that it raised $17 million in a Series B funding round. read more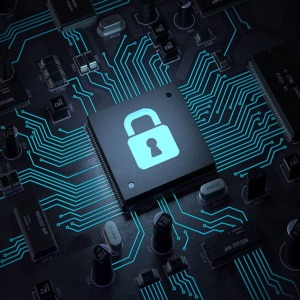 2018-09-28 03:30
Blue Cedar has joined an industry initiative to develop the open-source FIPS 140-2 module for OpenSSL. Blue Cedar will collaborate with Open SSL, Akamai, NetApp, and VMware, in the effort to...
---