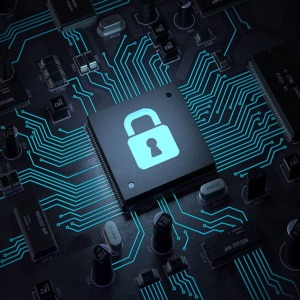 2019-10-17 10:21
It had an Ethernet connection to the ship LAN but was also connected to a Windows console on the bridge which was so bright at night the crew had covered it up. The assumption had been that it was...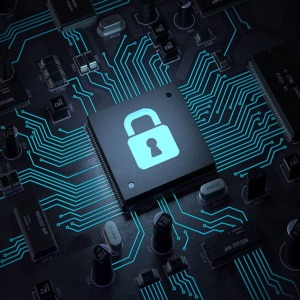 2019-03-07 21:18
Matt Peters of Expel Describes Hybrid Approaches to Security OperationsFor a managed security service provider to deliver maximum value for customers, it needs to provide a hybrid approach that...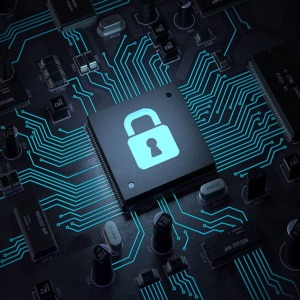 2018-04-18 18:03
Jackpotting Attacks Cost Banks Nearly $2 MillionFraudsters are now gingerly testing the waters in central and Western Europe with attacks that drain cash machines of their funds, according to a...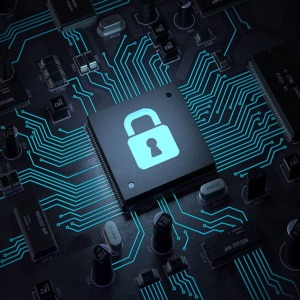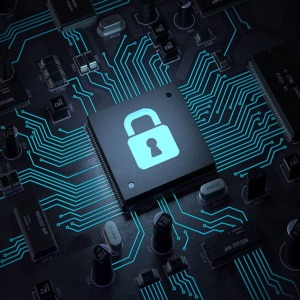 2017-05-18 19:25
The efforts of a number of EU Member States and Norway, supported by Europol's European Cybercrime Centre (EC3) and the Joint Cybercrime Action Taskforce (J-CAT), culminated in the arrest of 27...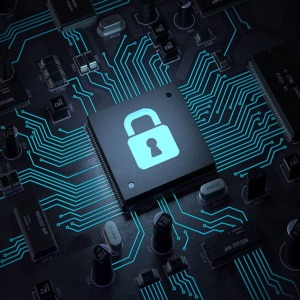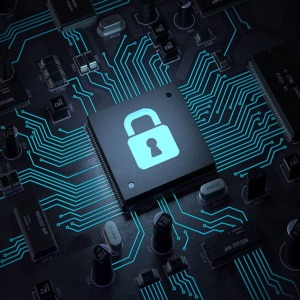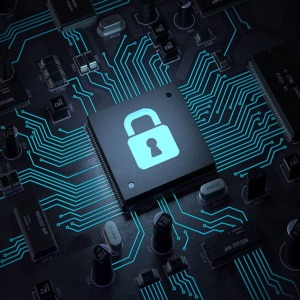 2016-11-30 13:00
Upon discovery of a cyberattack, forensic experts look inside the compromised network's various logs to locate and analyze tracks left by the attacker. Logs are the baseline information required...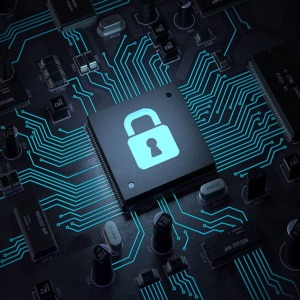 2016-11-15 12:30
Waterfall Security Solutions announced the launch of the Waterfall BlackBox, developed to maintain the integrity of log repositories in the event of a cyber attack. Based on Waterfall's patented...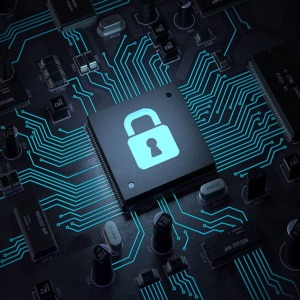 ---