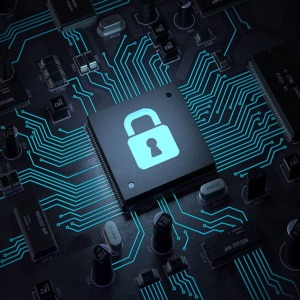 2018-06-19 09:33
BitTorrent, the company which owns the popular file-sharing client uTorrent, has quietly been sold for $140 million in cash to Justin Sun, the founder of blockchain-focused startup TRON. TRON is a...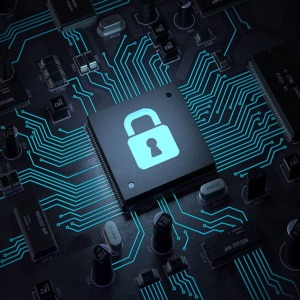 2018-03-14 17:33
A massive malware outbreak that last week infected nearly half a million computers with cryptocurrency mining malware in just a few hours was caused by a backdoored version of popular BitTorrent...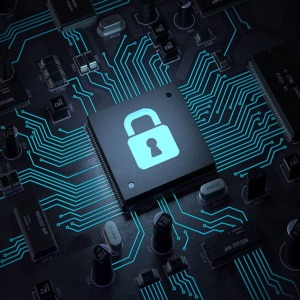 2018-01-16 18:58
Google Project Zero researcher Tavis Ormandy has discovered a critical remote code execution vulnerability in the Transmission BitTorrent client. The expert has proposed a fix, but it has yet to...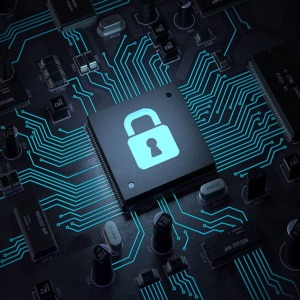 2018-01-16 08:33
A critical vulnerability has been discovered in the widely used Transmission BitTorrent app that could allow hackers to remotely execute malicious code on BitTorrent users' computers and take...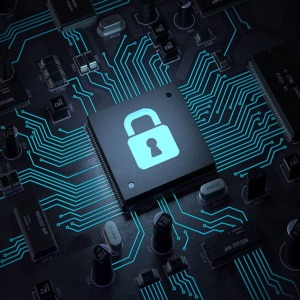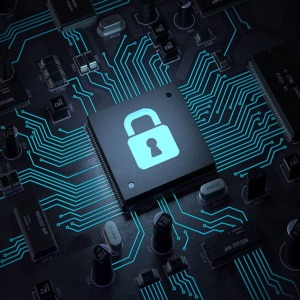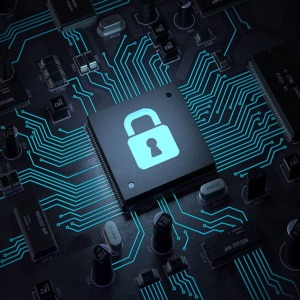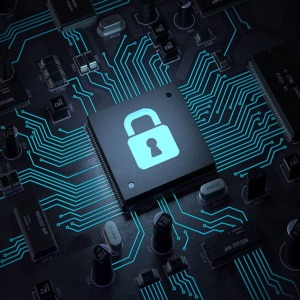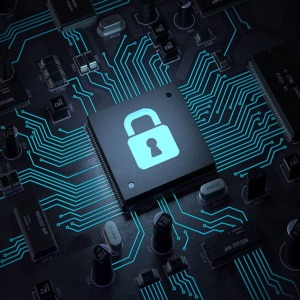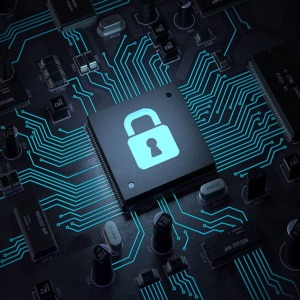 2015-12-21 07:30
BitSight examined BitTorrent P2P file sharing activity of over 30,700 companies. They looked at the percentage of P2P downloads containing malware, the top torrented applications and games on corporat...
---