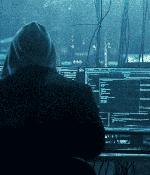 2021-02-16 17:38
Microsoft has acknowledged an issue affecting Windows 10 customers who have installed the KB4535680 security update that addresses a security feature bypass vulnerability in Secure Boot. Windows versions affected by this vulnerability include multiple Windows 10 releases, Windows 8.1, Windows Server 2012 R2, and Windows Server 2012.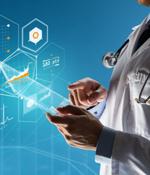 2021-01-21 11:22
The CHwapi hospital in Belgium is suffering from a cyberattack where threat actors claim to have encrypted 40 servers and 100 TB of data using Windows Bitlocker. On Sunday, CHwapi suffered an attack that caused the hospital to redirect patients to other hospitals and delay surgical procedures.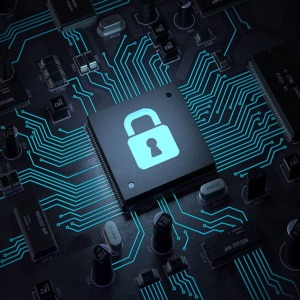 2019-05-07 20:01
It's easy to add Microsoft's drive encrypting BitLocker protection to your non-TPM enabled Mac computers hosting Windows via Boot Camp or third-party VM.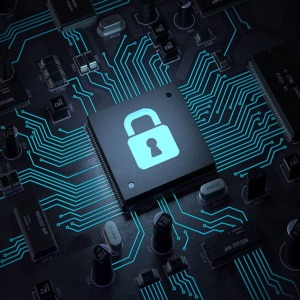 2019-03-22 13:29
Is BitLocker cracked? Is disk encryption still worth it? The answers are "No" and "Yes", and here's why.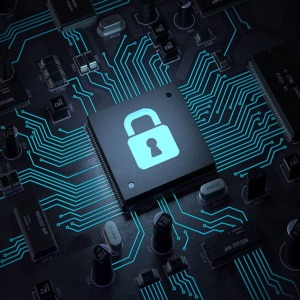 2019-03-21 12:09
A researcher has published a new and relatively simple way that Windows BitLocker encryption keys can be sniffed in less secure configurations as they travel from Trusted Platform Modules (TPMs)...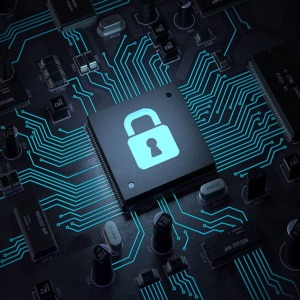 2018-11-05 21:18
Security experts frantically facepalming at stupid design Fundamental flaws in the encryption system used by popular solid-state drives (SSDs) can be exploited by miscreants to easily decrypt...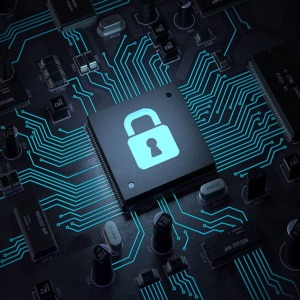 2018-09-25 08:12
Microsoft claims issue confined to older kit Three months on, users continue to report that Microsoft's BitLocker disk encryption technology turns itself off during security updates.…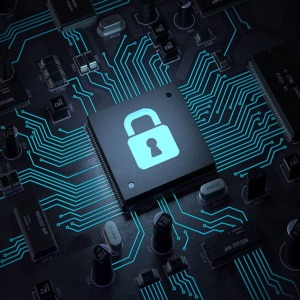 2018-04-19 18:47
BitLocker, an encryption program from Microsoft, offers data protection for the whole disk in an efficient method that is easy to implement, seamless to the user, and can be managed by systems admins.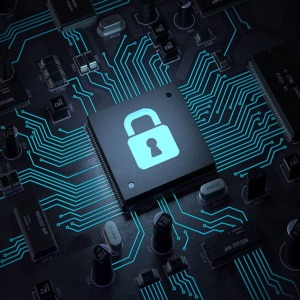 2018-04-19 18:45
Microsoft has its own built-in disk encryption utility, but not all Windows PCs have BitLocker installed on them.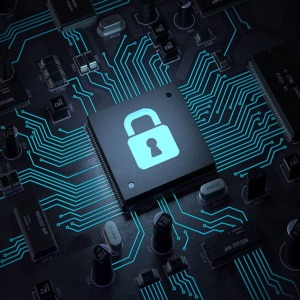 ---