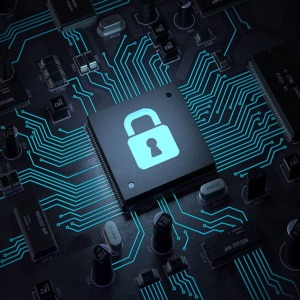 2018-08-31 16:05
John McAfee-backed crypto-coin wallet eats humble pie Bitfi finally and reluctantly retracted its unhackable claim last night in the face of a new cold boot attack.…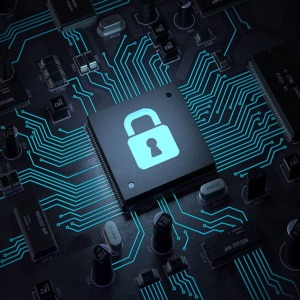 2018-08-09 18:33
How John McAfee's Cryptocurrency Hardware Wallet and Company Fell ShortHubris has a new name: Bitfi. The cryptocurrency wallet-building company, backed by technology eccentric John McAfee, earned...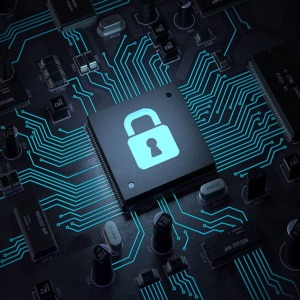 2018-08-06 12:26
Getting root access and patching firmware doesn't count as successful hacking, apparently.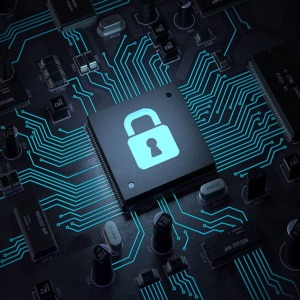 2018-08-01 22:25
Backed by John McAfee so you know it's going to be A+ Pics A crypto-currency wallet heavily promoted as "unhackable" – complete with endorsements from the security industry's loopy old uncle John...
---