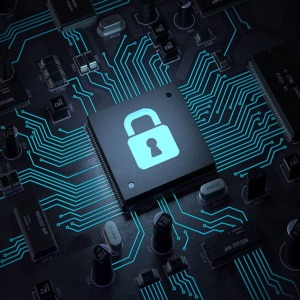 2018-10-03 15:57
What appears to be a new campaign delivering the Betabot malware has been detected by security researchers. It doesn't look as if this campaign is directly related to the wide-ranging campaign...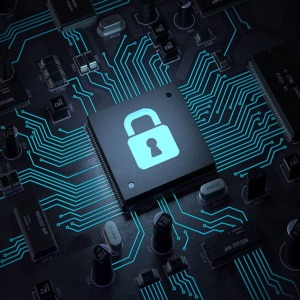 2018-06-19 02:07
The Betabot Trojan is being spread in a multi-stage attack that starts with malicious Office documents attempting to exploit a 17-year old vulnerability. read more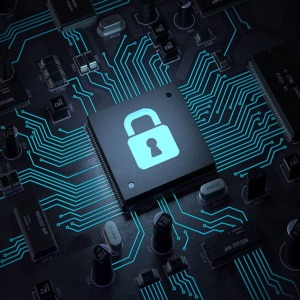 2017-09-06 18:16
An IDN homograph attack leveraging Adobe's brand has been discovered, with the malicious site spreading the Betabot backdoor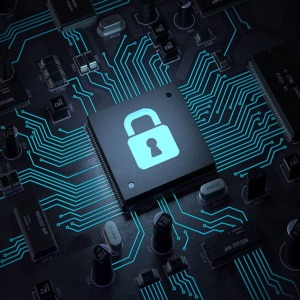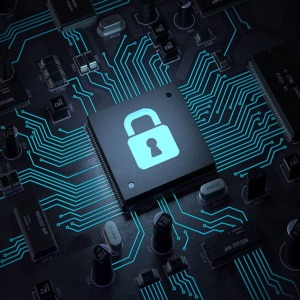 2016-09-02 11:45
The infamous and ever-changing Betabot information-stealing Trojan is back again, and has been observed downloading another well-known threat – the Cerber ransomware. Of course, before doing that,...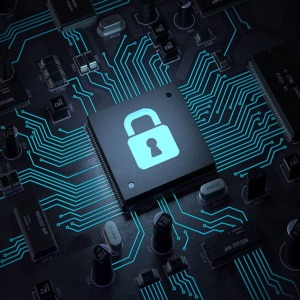 ---