2020-04-15 13:26
Once a year, Nokia Bell Labs makes that forum a reality, where robust proposals that have the potential to revolutionize the future of human experience are presented and debated. If you think your idea could be one of them, the Nokia Bell Labs Prize is for you.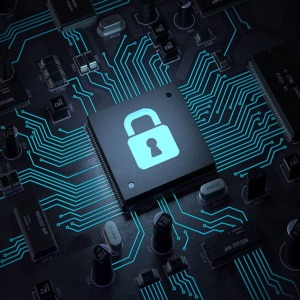 2019-09-10 01:30
vClarus, Bell Integration's end-to-end data migration platform, has new and improved features which reduce the period of time between starting a migration, and completing a migration. This is...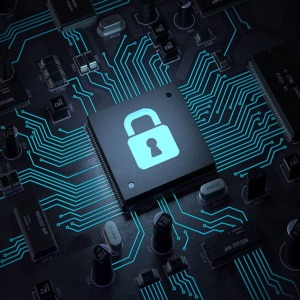 2018-01-24 06:43
Bell Canada has started informing customers that their personal data has been compromised in a breach that reportedly affects up to 100,000 individuals. read more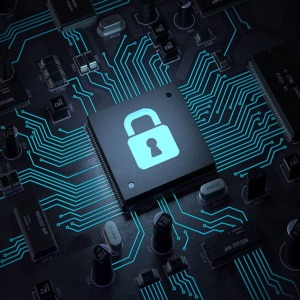 2017-05-17 20:01
Anonymous hackers have stolen and leaked 1.9 million email addresses and some 1,700 names and active phone numbers of Bell Canada customers. The company has not shared where the stolen information...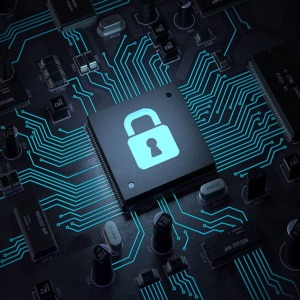 2017-05-17 04:14
While we all were busy in the WannaCry ransomware menace, two separate data breaches have been reported, one in DocuSign, a major provider of electronic signature technology, and another in BELL,...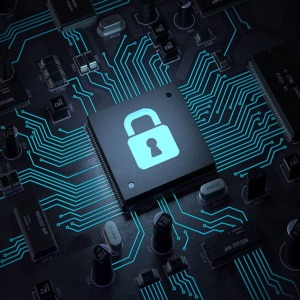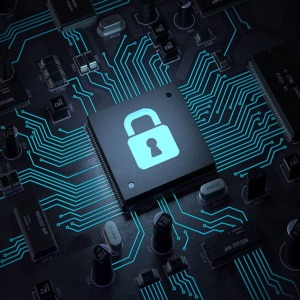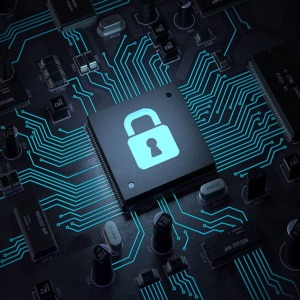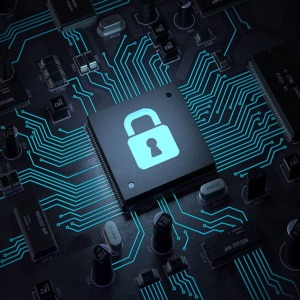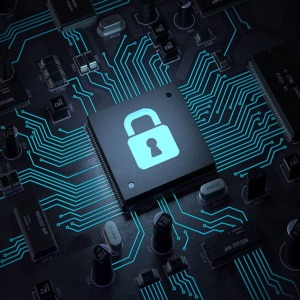 ---