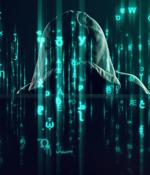 2021-05-12 05:19
China's Central Cyberspace Affairs Commission has named 84 apps it says breach local privacy laws and given their developers 15 days to "Rectify" their code. The Commission has posted two lists of apps it says need fixing, fast.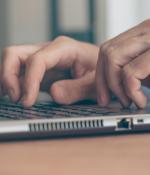 2021-04-08 04:14
The highest-ranked officer in India's armed forces has admitted that China has cyber-war capabilities that can overwhelm his nation's defenses and suggested that only cross-forces collaboration will get India to parity with its giant neighbor. General Bipin Rawat, a four-star general and since 2020 the first to hold a new role of chief of defense staff, offered that assessment yesterday in a talk hosted by Indian think tank the Vivekananda International Foundation.
2020-07-01 12:00
Chinese state security agencies will also operate in Hong Kong for the first time, and the local police force will be able to intercept communications and spy on suspects, with the approval of Hong Kong's chief executive. The legislation will apply not just within inside Hong Kong but overseas too, meaning foreign nationals who speak against Beijing could be prosecuted upon entering Hong Kong or mainland China.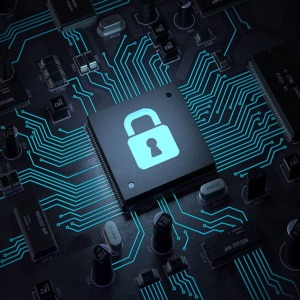 2020-02-04 22:26
CCTV equipment maker Xiongmai effectively built a poorly hidden, insecure backdoor into potentially millions of surveillance devices, it is claimed. A hardware probester going by the name of Vladislav Yarmak alleged this week that China-based Xiongmai - best known for its wide-open security cameras - left a remote debugging and management tool in its firmware, which is used in network-connected surveillance video recorders.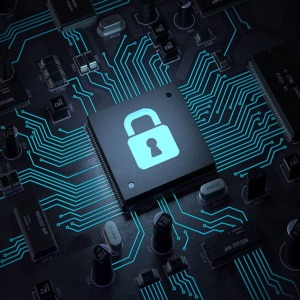 2019-01-03 10:16
Developers warned not to overindulge in personal data China's Internet Society chapter has warned local internet app-makers to tone down their collection of personal information.…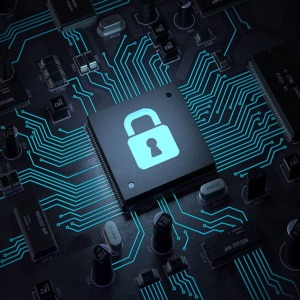 2018-12-20 20:42
Brits pile on, demanding 'these activities must stop' The US Justice Department on Thursday announced the criminal indictment of two men associated with the Chinese government on charges that the...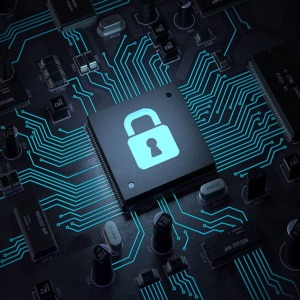 2018-11-09 03:20
Everything little thing Xi does is magic, everything Xi do just turns me intrusion alarms on Three years after the governments of America and China agreed not to hack corporations in each other's...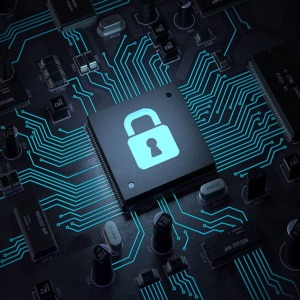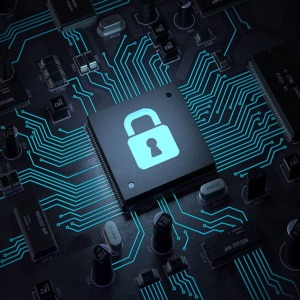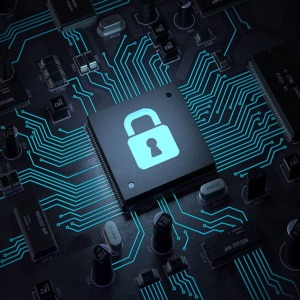 ---