2021-08-16 23:15
Sarcos Defense and BAE Systems announced that the companies are partnering to develop advanced perception and sensing capabilities for autonomous platforms for Air Force Research Laboratory, to benefit Department of Defense operations. This platform will aim to address the complex issues that involve the coordination of both individual and multiple cooperating heterogeneous autonomous platforms, including unmanned aircraft systems and unmanned ground vehicles equipped with standard multi-modal sensors, such as cameras, radar, and LiDAR. The expected result will coalesce multiple environmental inputs and combine with artificial intelligence and machine learning technologies to enable unmanned systems to work together in greater harmony, both alone and coordinating with each other in "Swarm" scenarios.
2021-04-28 15:14
Much of SecurityWeek's CISO Conversations series discusses how to be a leader. This begs a fundamental question: what makes a good leader - is a good leader born or bred? That's one of the questions we asked our two CISOs - Jennifer Watson of Raytheon Intelligence & Space and Mary Haigh of BAE Systems - for this issue of CISO Conversations dealing with the defense sector.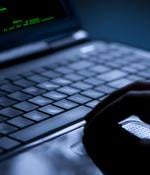 2021-02-05 00:30
The CV90 is a family of tracked combat vehicles first developed in the 1980s to cope with the extreme Nordic environments. Built around Clavister's cOS core platform - the company's internally developed operating software - the firewall solution has been augmented based on NATO and BAE Systems requirements.
2020-10-15 01:30
BAE Systems has unveiled a next-generation cyber-threat detection and mitigation solution for U.S. military platforms. The system's cyber resilience capabilities can be integrated into ground, air, and space vehicles to protect our warfighters and platforms from cyber attacks designed to access and degrade mission capabilities.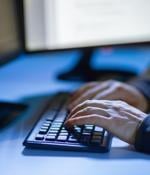 2020-09-08 01:00
BAE Systems announced a new offering created on Amazon Web Services to deliver complete anti-money laundering regulatory compliance solutions. The solution is supported by the availability, reliability and security of AWS and offers banks and financial institutions the opportunity to quickly stand up an affordable integrated financial crime regulatory compliance solution.
2020-08-13 23:30
The U.S. Air Force Research Laboratory has awarded BAE Systems a five-year $85 million contract to continue to develop, deploy, modernize, and maintain cross-domain solutions that allow for secure transfer of sensitive information between government networks. BAE Systems will also provide research, development, and evaluation of new technologies, including the integration of innovative artificial intelligence and machine learning capabilities.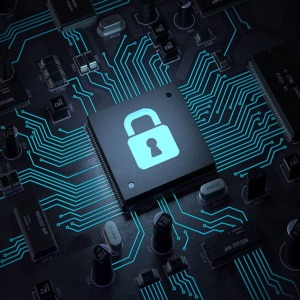 2020-02-14 02:30
BAE Systems has received funding from the U.S. Defense Advanced Research Projects Agency's Defense Sciences Office to develop advanced analytics technology that will assist in the detection and deterrence of weapons of mass destruction activity, helping to ensure national security. The first-of-its-kind technology will leverage multiple data sources and uses data fusion, adversary modelling, pattern matching, and machine learning techniques to detect and identify indications of chemical, biological, radiological, nuclear and explosive threat.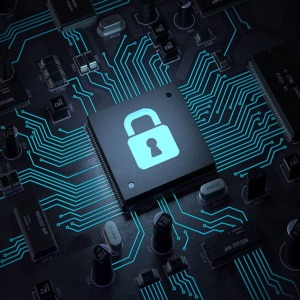 2019-12-12 04:00
BAE Systems has been awarded a contract by the U.S. Defense Advanced Research Projects Agency (DARPA) to develop new cyber tools designed to help prevent vulnerabilities in electronic files that...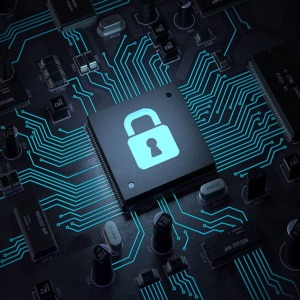 2019-10-10 09:01
49-year-old to appear at the Old Bailey next month A former BAE Systems defence contractor has appeared in court accused of leaking "highly sensitive" secrets to foreign governments.…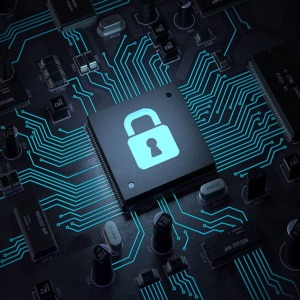 2019-08-20 00:30
BAE Systems has launched its next-generation XTS Guard 7, which provides U.S. intelligence organizations with secure access to geospatial imagery and data through multi-directional transfer of...
---