2021-09-20 03:00
15% of organizations are still using a combination of disk and tape backups, with 51% now using online or cloud backups, a research by Databarracks has revealed. Cloud and online backups gaining popularity Cloud and online backups have continued to increase in popularity, climbing from 23% in 2008 to 51% in 2021.
2021-09-12 23:58
WhatsApp on Friday announced it will roll out support for end-to-end encrypted chat backups on the cloud for Android and iOS users, paving the way for storing information such as chat messages and photos in Apple iCloud or Google Drive in a cryptographically secure manner. "With the introduction of end-to-end encrypted backups, WhatsApp has created an HSM based Backup Key Vault to securely store per-user encryption keys for user backups in tamper-resistant storage, thus ensuring stronger security of users' message history," the company said in a whitepaper.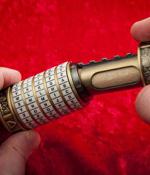 2021-09-11 01:21
Facebook's WhatsApp on Friday said users will soon be able to store end-to-end encrypted backups of their chat history on Google Drive in Android or Apple iCloud in iOS, with an option to self-manage the encryption key. "We're adding another layer of privacy and security to WhatsApp: an end-to-end encryption option for the backups people choose to store in Google Drive or iCloud," said Facebook supremo Mark Zuckerberg in a missive on his platform.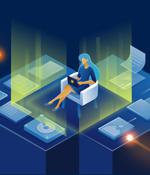 2021-09-08 13:00
Acronis True Image, the leading personal cyber protection solution, is changing its name to Acronis Cyber Protect Home Office. Updating the name to Acronis Cyber Protect Home Office provides a better view into all of the capabilities available to the individuals, families, freelancers, and IT professionals who rely on the solution.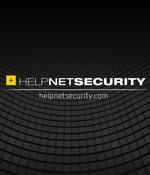 2021-08-18 00:45
Quest Software announced innovation in the latest release of Recovery Manager for Active Directory Disaster Recovery Edition that will help organizations eliminate the risk of malware re-infection throughout the Active Directory recovery process to minimize the impact of ransomware attacks. Quest Recovery Manager for Active Directory Disaster Recovery Edition 10.2 introduces a new Secure Storage solution to protect Active Directory backups from malware, as well as the ability to restore AD to a clean Microsoft Azure virtual machine in the cloud.
2021-08-12 17:30
Being hit by ransomware is gut wrenching enough, but it'll be ten times worse if it coincides with the realization that your data protection systems just aren't up the job anymore. If you're lucky, you'll find yourself having to balance the cost of a ransom against the cost of downtime as you work your way from the painstaking process of restoring your data from traditional backups, simultaneously watching the clock while hoping that they are not too out of date.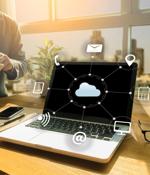 2021-08-10 22:15
OwnBackup also announced plans to expand its comprehensive backup and recovery solutions across other cloud platforms later this year, beginning with Microsoft. OwnBackup currently provides cloud data protection, sandbox seeding and data archiving solutions for nearly 4,000 organizations worldwide.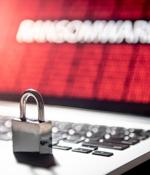 2021-08-04 00:30
NAKIVO has released 10.4 of NAKIVO Backup & Replication with a focus on the security of backup data and ransomware protection. Backups are as vulnerable to ransomware as any other data stored on local storage media if not offline or air-gapped.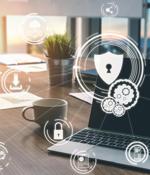 2021-07-30 19:58
Jack Wallen teaches you how to use simple bash scripts to automate backing up your VirtualBox VMs.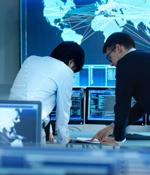 2021-07-30 06:00
Recent attacks like the one on Kaseya serve as an important reminder that when ransomware strikes, it's not just your data that's at risk, but your whole business. With so much at stake, why are data recovery and restoration often put on the back burner of the security conversation when it could be the most valuable tool in the security arsenal?
---