2021-06-17 02:00
Axonius launched a new business unit focused on innovation and growth avenues beyond the existing core solution already used by hundreds of companies worldwide. After doubling its staff during the pandemic and achieving triple-digit annual recurring revenue growth in 2020, Axonius continues its rapid-growth trajectory, expanding globally and maintaining its commitment to product innovation.
2021-04-12 22:15
Axonius announced that Jerry Raphael has joined the executive team as chief financial officer. Raphael is passionate about building strong teams that help support and drive rapid company growth.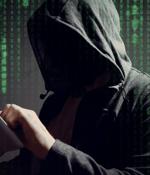 2021-03-02 00:00
Axonius announced it has raised $100 million in Series D funding, led by Stripes, a leading New York-based growth equity firm, as well as participation from existing investors Bessemer Venture Partners, OpenView, Lightspeed, and Vertex. "With its commitment to solving a fundamental challenge with a simple, powerful platform that collects and correlates data from hundreds of products its customers already use, Axonius has built one of the most beloved products in security."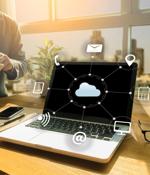 2021-03-01 02:44
IT asset management company Axonius has raised $100 million in Series D funding, the company told SecurityWeek Sunday. Axonius emerged from stealth mode in March 2018 with a platform that helps organizations identify and secure the devices on their network by leveraging existing security and management tools.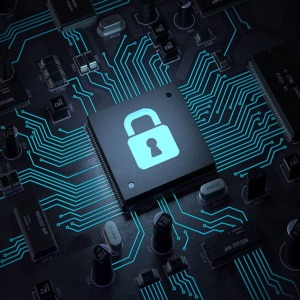 2019-05-29 22:30
Axonius announced the availability of its cybersecurity asset management app on Cortex by Palo Alto Networks – the industry's only open and integrated AI-based continuous security platform....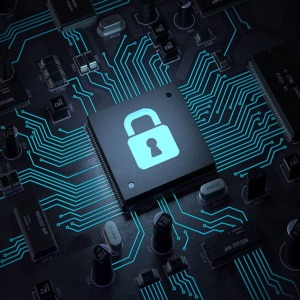 2019-03-05 14:29
RSA Conference announced that Axonius was selected winner of the fourteenth-annual RSAC Innovation Sandbox Contest. Duality Technologies was recognized as well by the judges for building...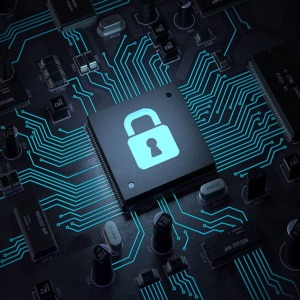 2019-02-14 15:42
Cybersecurity asset management company Axonius this week announced that it has raised $13 million in a Series A funding round led by Bessemer Venture Partners.  read more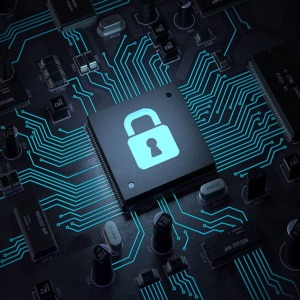 2018-03-27 19:00
Just 6 months after its seed funding, Axonius today announced the general availability of its Cybersecurity Asset Management Platform to enable customers to see and secure all devices. With over...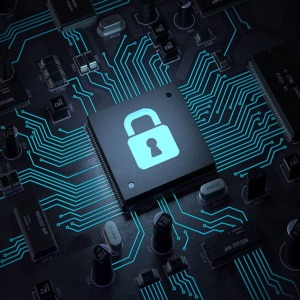 2018-03-27 14:36
Axonius emerged from stealth mode on Tuesday with a platform designed to help organizations identify and secure all the devices on their network by leveraging existing security and management...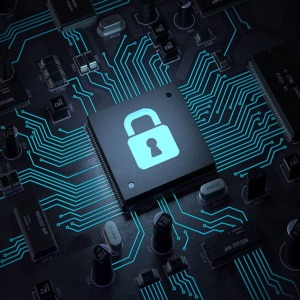 2017-09-06 18:00
Israeli startup Axonius today announced $4 million in seed funding for its mission to secure and manage the growing billions of connected devices in use by businesses. Backing for the technology...
---