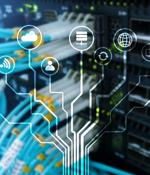 2020-12-09 02:00
Avnet expanded its product line for rapid Internet of Things development with the launch of the AVT9152 module, designed for a range of embedded applications requiring cellular connectivity yet demanding low power consumption and minimal component size. "Our new module takes advantage of some of the industry's best SiP and SoC technology from Nordic Semiconductor to strike that balance for engineers. The AVT9152 is ideal for IoT applications when low power and small size are at a premium and is the latest addition to Avnet's robust technology ecosystem."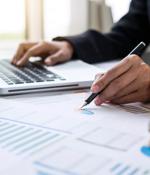 2020-05-06 22:30
Leading global technology solutions provider Avnet announced the availability of the Avnet XRF16 system-on-module, featuring the Xilinx Zynq UltraScale+ Radio Frequency System-on-Chip SoC Gen-2. The new module enhances Avnet's product offerings for developers working on applications that require next-generation 5G connectivity by accelerating valuable development and production time.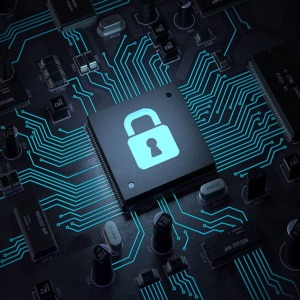 2020-01-09 13:46
Rockwell Automation on Wednesday announced that it has entered an agreement to acquire Israel-based cybersecurity solutions provider Avnet Data Security in an effort to expand its cybersecurity expertise. Founded in 1995, Avnet provides a wide range of services and solutions for IT and OT environments, including penetration testing, assessments, training, and network and security products.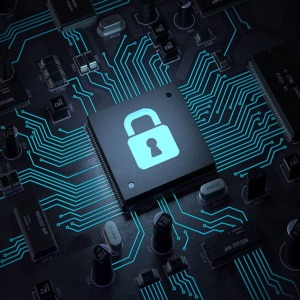 2020-01-09 01:45
At CES 2020, leading global technology solutions provider Avnet is launching a new Partner Program designed to provide developers with a place to build complete IoT solutions, enabling them to scale their business in a quick and cost-effective manner. Using Avnet's IoTConnect platform, powered by Microsoft's Azure IoT Suite, developers can seamlessly connect devices that address both the software and hardware needs of IoT solutions.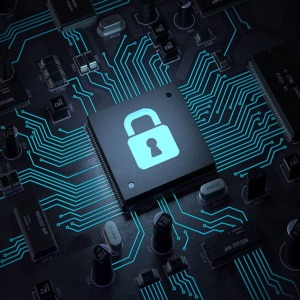 2020-01-09 00:15
Rockwell Automation announced that it has signed an agreement to acquire privately held Avnet Data Security, an Israeli-based cybersecurity provider with over 20 years of experience providing cybersecurity services. Avnet offers a full set of IT/OT cyber services and solutions ranging from assessments, penetration testing, network & security solutions, and training to converged IT/OT managed services.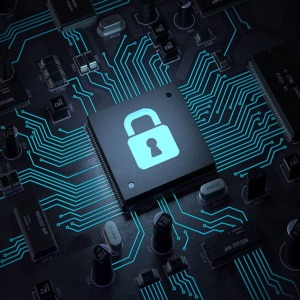 2019-11-07 04:30
Leading global technology solutions provider Avnet's new wireless edge module, Avnet Guardian 100, adds connectivity to existing equipment quickly and securely. Powered by Microsoft Azure Sphere,...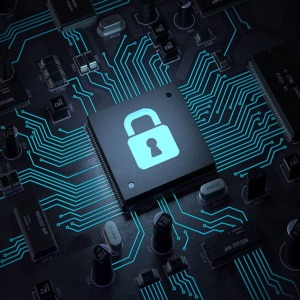 2019-09-12 01:00
Leading global technology solutions provider Avnet has entered into a strategic alliance with Trusted Objects, a software company specializing in the Internet of Things (IoT) security, to bring to...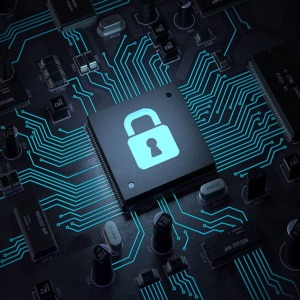 2019-07-21 23:00
Avnet, a leading global technology solutions provider, announced the promotion of Max Chan to Chief Information Officer (CIO), reporting to MaryAnn Miller, Chief Administrative Officer. Chan has...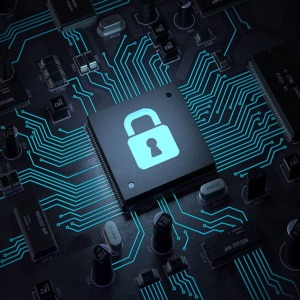 2019-01-09 02:00
Security is the biggest challenge to developers bringing new IoT endpoint devices to market. To meet this need, Avnet introduced the Avnet Azure Sphere MT3620 Starter Kit, which supports...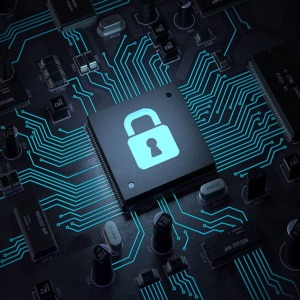 2018-08-01 13:24
Avnet has been named a global distribution partner for Microsemi, a subsidiary of Microchip. As an extension of Avnet's relationship with Microchip, Avnet customers now have immediate access to...
---