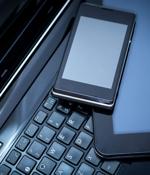 2021-04-27 14:40
Cyber hygiene and patch management company Automox on Tuesday announced raising $110 million in a Series C funding round that brings the total raised by the firm to more than $152 million. The money will be invested in sales and expanding the functionality of Automox's endpoint management platform.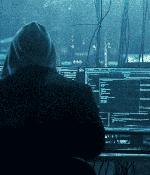 2020-08-30 23:00
Automox announced Amy Mustoe has been appointed as VP of Customer Experience to elevate the customer experience for Automox's growing customer base. In her new role, Amy is responsible for ensuring engagement, success, and retention of over 1,500 Automox customers across 30 countries by uniting departments and establishing processes that focus exclusively on delivering value to customers.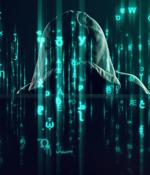 2020-06-08 01:00
Automox, the cloud-native endpoint hardening platform provider, announced it will offer its automated endpoint hardening platform at discounted cost to 2020 presidential and congressional campaigns in partnership with Defending Digital Campaigns. Through the partnership, Automox is offering its cloud-native cyber hygiene platform to political campaigns to provide access to holistic endpoint hardening that automates the enforcement of critical patches, software updates, security configurations and more.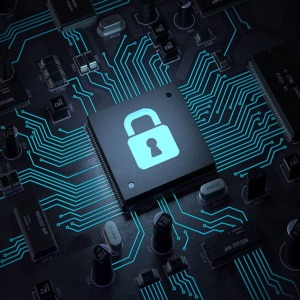 2020-02-06 14:13
US-based cyber hygiene and patch management company Automox this week announced that it has raised $30 million in a Series B funding round, which brings the total raised by the firm to $42 million. Automox says it will use the money to improve its platform and expand sales and marketing teams.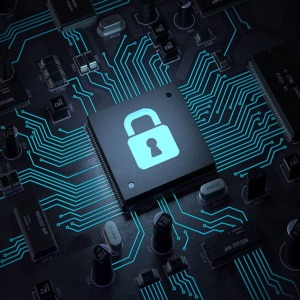 2020-02-05 23:30
"The security industry has done a great job of providing tools that are effective at identifying adversaries once they are inside your infrastructure," said Jay Prassl, Founder and CEO, Automox. Automox's modern cloud-native platform enables security and IT teams to automate the fundamentals of endpoint hardening, resulting in a reduction of their corporate attack surface by up to 80%. This approach not only makes corporate infrastructure more resilient to attack, but it also dramatically reduces alert fatigue common in downstream endpoint detection and response tools.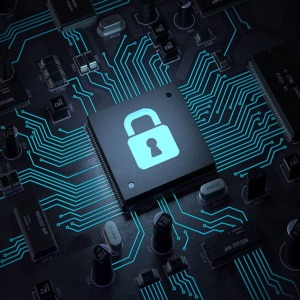 2019-11-25 00:00
Automox, the cloud-native cyber hygiene platform provider, announced the appointment of Christopher Hass as director of information security and research. In this role, Hass will lead the...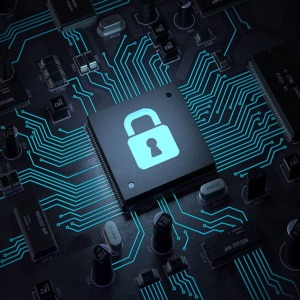 2019-04-02 00:00
SentinelOne, the autonomous endpoint protection company, and Automox, a global provider of cloud-based automated patch management and configuration management solutions, announced a strategic...
---