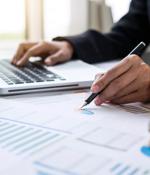 2021-06-17 02:30
Auth0 announced the launch of Auth0 WebAuthn Passwordless, an authentication feature that enables end-users to seamlessly log in with a biometric identifier - such as facial recognition or a fingerprint - as a convenient and secure alternative to a traditional password. Removing the need for long, complex passwords, Auth0 WebAuthn Passwordless provides a frictionless experience for end-users, while reducing the significant password management burden for companies.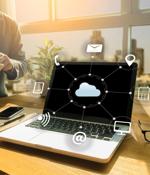 2021-05-14 02:00
Auth0 announced the Auth0 identity operating system, a cloud-native, adaptable platform for development teams. Built with extensible building blocks, the Auth0 identity OS enables organizations to manage the complexities of today's identity management, while also prioritizing the security, privacy, and convenience of their end users.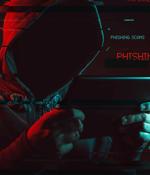 2021-04-27 02:30
Auth0 announced the launch of Organizations, a purpose-built feature enabling providers of B2B SaaS applications to seamlessly manage their business customers - a use case Auth0 defines as Business Customer Identity. Organizations is Auth0's enhanced way for enterprise app teams to manage customers and partners in any multi-tenant, B2B, or SaaS application.
2021-04-13 23:15
Auth0 announced that Lucy McGrath has been appointed as the company's first Vice President of Privacy. McGrath is an international data privacy lawyer and will be responsible for enabling Auth0 and its customers to continue to solve dynamic privacy challenges and protect the users and other humans impacted by their work.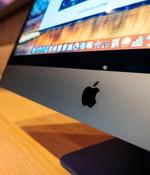 2021-03-04 07:49
Together, Okta and Auth0 address a broad set of identity use cases and the acquisition will accelerate the companies' shared vision of enabling everyone to safely use any technology, shaping the future of identity on the internet. "Combining Auth0's developer-centric identity solution with the Okta Identity Cloud will drive tremendous value for both current and future customers," said Todd McKinnon, CEO, Okta.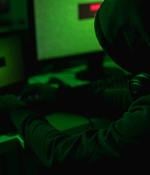 2021-03-03 22:09
Identity and access management giant Okta late Wednesday announced plans buy rival Auth0 in an all-stock transaction valued at roughly $6.5 billion. Okta, based in San Francisco, Calif., expects the transaction to speed up its growth in an identity management market estimated to be in the range of $55 billion.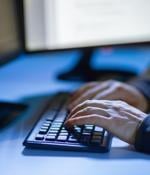 2021-03-01 15:27
Identity-as-a-Service company Auth0 announced on Monday that Jameeka Green Aaron has joined the company as Chief Information Security Officer. Aaron brings more than 20 years of industry experience and will be responsible for the security and compliance of Auth0's platform, products, and corporate environment.
2021-01-13 23:30
Auth0 announced the addition of three industry leaders to its Board of Directors: Sue Barsamian, former Chief Sales and Marketing Officer for Hewlett Packard Enterprise Software; Sameer Dholakia, former CEO of SendGrid; and Simon Parmett, former CEO of MuleSoft. Barsamian, Dholakia, and Parmett each have deep technology and SaaS industry experience and will play a key role in guiding Auth0 on its next chapter of growth.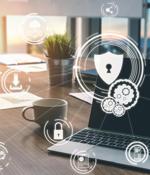 2020-08-19 02:45
Auth0 launched Bot Detection, a new security feature that reduces the effectiveness of a credential stuffing attack by as much as 85%, with minimal impact on user experience. Bot Detection is a powerful addition to the company's expanding security portfolio, and works in tandem with Auth0 Breached Password Detection, Brute Force Protection, and Multi-factor Authentication, to provide extensive mitigation against a variety of sophisticated threats, including automated attacks, account takeovers, phishing attacks, and more.
2020-08-18 16:30
Auth0 claims it can reduce the effectiveness of attacks using them by 85% with its new bot detection tool. Access control provider Auth0 has released a new set of tools that it said can reduce the effectiveness of credential stuffing attacks by 85%. The new features are lumped together in what Auth0 calls Bot Detection, and all are designed to reduce the chance that a credential stuffing attack is successful.
---