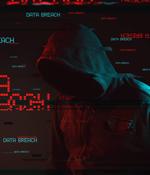 2020-06-22 12:45
Those running VMWare guest machines on Mac will want to update their software to get a security fix for VMware Tools. Earlier this month, Microsoft dropped its usual boatload of Patch Tuesday updates, sans a set for Office for Mac.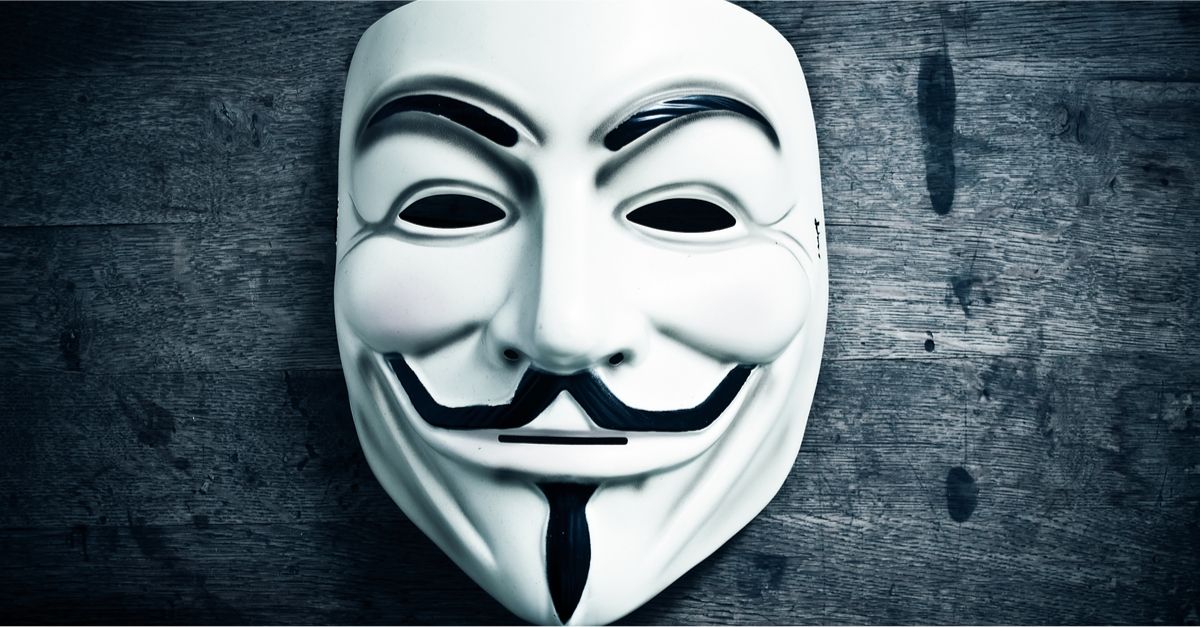 2020-06-16 14:24
Following Friday's fatal police shooting of Rayshard Brooks - a 27-year-old Black man who fell asleep in a fast-food drive-in lane in Atlanta and was shot while running from police who tried to tase him - hackers affiliating themselves with the Anonymous hacktivist collective may have briefly taken down the website for the city's police department. Three days later, Anonymous hackers posted a video that threatened to "Expose the many crimes" of Minneapolis police.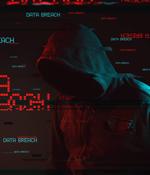 2020-03-19 12:51
A California man has been sentenced to more than seven years in prison for hacking an Atlanta-based company and trying to extort money in exchange for the return of the company's intellectual property. Kight accessed computer networks and servers of multiple companies and organizations in Georgia without authorization, prosecutors said.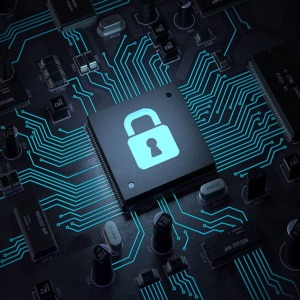 2019-10-08 10:25
SecurityWeek's 2019 ICS Cyber Security Conference, the largest and longest-running event dedicated to industrial and critical infrastructure cybersecurity, is set to take place in Atlanta, Ga. on...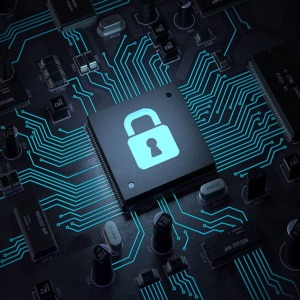 2019-04-25 11:32
The Atlanta Hawks basketball team is recovering after a sophisticated cybercrime group hacked its ecommerce site and planted credit card skimming code on it.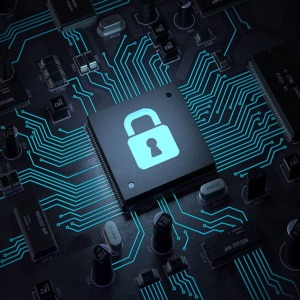 2018-12-05 20:54
ATLANTA (AP) — Two Iranian men already indicted in New Jersey in connection with a broad cybercrime and extortion scheme targeting government agencies, cities and businesses now face new federal...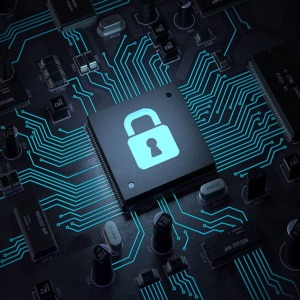 2018-08-06 13:02
City Didn't Pay Ransom, But Spends for Cleanup, New Devices, Better SecurityThe cost of the city of Atlanta's mitigation and subsequent IT overhaul following a massive SamSam ransomware infection...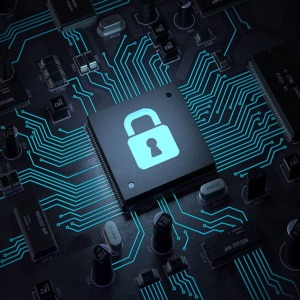 2018-06-09 11:01
Also, Apple tightens up its certificate requirements Roundup This week brought new charges for Marcus Hutchins, a novel way to sneak malware into archives, and shady hotspots for World Cup fans.…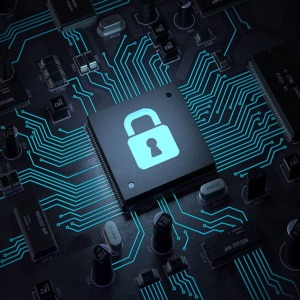 2018-06-08 21:32
As Atlanta continues to fully recover from March's ransomware attack, new evidence discovered today by Coronet reveals hundreds of active Wi-Fi phishing attacks currently ongoing both inside of...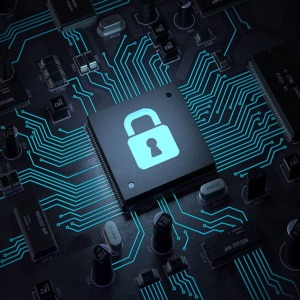 2018-06-08 11:17
Loss of dashcam footage could compromise investigations, including those concerned with driving under the influence (DUI) cases.
---