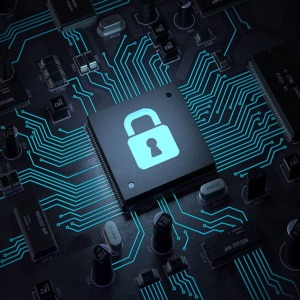 2020-02-03 15:56
Nearly five years after the high-profile Ashley Madison data breach, hundreds of impacted website users are being targeted by a new extortion attack this past week. Victims are receiving emails threatening to expose their Ashley Madison accounts - along with other embarrassing data - to family and friends on social media and via email, unless they pay a Bitcoin ransom.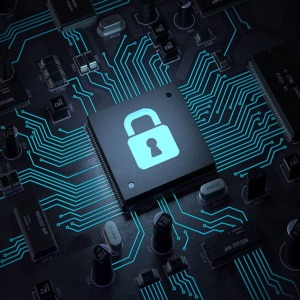 2020-02-03 14:03
For individuals whose personal details were exposed, the impact of a data breach may last forever. Witness the 2015 data breach of extramarital dating site Ashley Madison, perpetrated by a group calling itself the Impact Team, which leaked 30 GB of data about subscribers.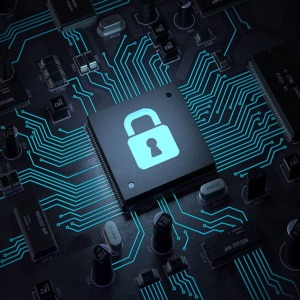 2020-01-31 21:58
Five-year old data from the site's breach is at the center of a new cryptocurrency ransom campaign, and it may be the beginning of a new trend. According to email security vendor Vade, a new wave of emails attempting to extort money from Ashley Madison victims has appeared, and it's something they haven't seen before.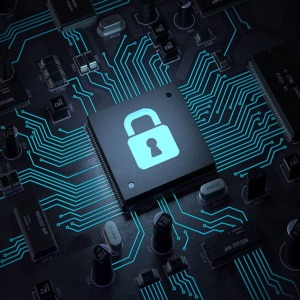 2018-05-03 17:48
Ruby CISO Matthew Maglieri on How to Bounce Back From a High-Profile BreachThe Ashley Madison breach of 2015 quickly became one the most famous of the high-profile hacks. Three years later, CISO...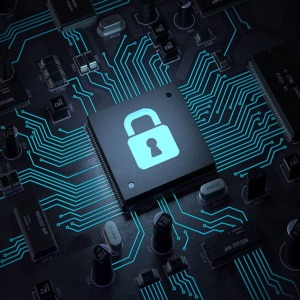 2017-07-17 13:02
Proposed US Settlement Follows Massive 2015 Data Leak by 'Impact Team' HackersAshley Madison wants to put that sordid data breach affair behind it. Parent company Ruby Life has reached an $11.2...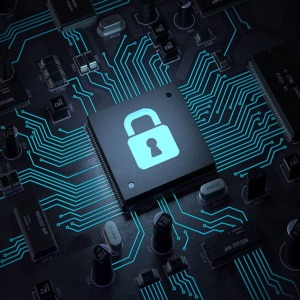 2017-07-17 11:39
Ruby Life Inc., the owner and operator of the online adultery service Ashley Madison, has offered to pay $11.2 million to individuals affected by the 2015 data breach. read more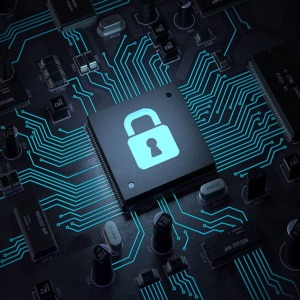 2017-07-17 00:22
Ashley Madison, an American most prominent dating website that helps people cheat on their spouses has been hacked, has agreed to an $11.2 Million settlement for roughly 37 million users whose...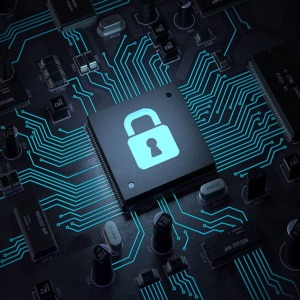 2017-04-25 18:23
Criminals are still trying to shake down users of the Ashley Madison dating/cheating online service. As you might remember, the service was hacked in 2015, and the attackers stole sensitive...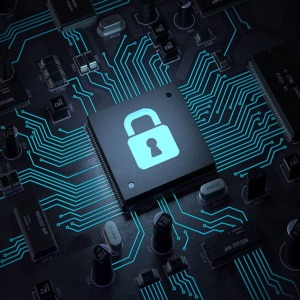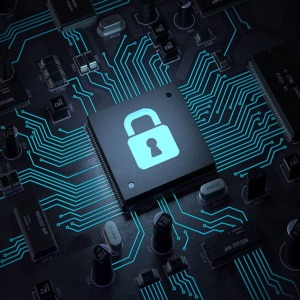 ---