2021-08-05 15:48
The Iran-linked hacking group named Charming Kitten has added a new Android backdoor to its arsenal and successfully compromised individuals associated with the Iranian reformist movement, according to security researchers with IBM's X-Force threat intelligence team. Last year, the group accidentally exposed approximately 40 GB of videos and other content associated with its operations, including training videos on how to exfiltrate data from online accounts, and clips detailing the successful compromise of certain targets.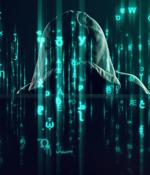 2021-06-02 11:38
DDoS attacks increase the pressure on the victim to pay the ransom by adding another threat to combat, says NETSCOUT. Ransomware attackers are always looking for new ways to persuade their targets to pay the ransom. One tactic increasingly being added to a traditional ransomware campaign is a DDoS attack.
2021-05-15 01:13
Cybercriminals with suspected ties to Pakistan continue to rely on social engineering as a crucial component of its operations as part of an evolving espionage campaign against Indian targets, according to new research. The attacks have been linked to a group called Transparent Tribe, also known as Operation C-Major, APT36, and Mythic Leopard, which has created fraudulent domains mimicking legitimate Indian military and defense organizations, and other fake domains posing as file-sharing sites to host malicious artifacts.
2021-05-07 16:32
Agencies in the United States and the United Kingdom on Friday published a joint report providing more details on the activities of the Russian cyberspy group that is believed to be behind the attack on IT management company SolarWinds. The FBI, NSA, CISA and the UK's NCSC say the Russian threat actor tracked as APT29 was behind the SolarWinds attack, which resulted in hundreds of organizations having their systems breached through malicious updates served from compromised SolarWinds systems.
2021-01-19 16:40
An additional piece of malware, dubbed Raindrop, has been unmasked in the sprawling SolarWinds supply-chain attacks. Researchers have identified Raindrop as one of the tools used for those follow-on attacks.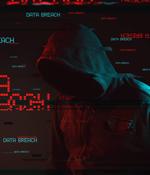 2020-09-07 18:02
The threat group tracked as Evilnum was observed using updated tactics and tools in recent attacks, Cybereason's Nocturnus research team reported last week. Initially detailed in 2018, Evilnum appears to have been active for nearly a decade, offering 'mercenary' hack-for-hire services, a recent report from Kaspersky revealed.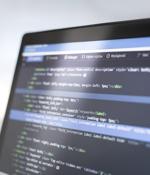 2020-08-19 08:50
Offensive Security has released Kali Linux 2020.3, the latest iteration of the popular open source penetration testing platform. Kali NetHunter - Kali's mobile pentesting platform/app - has been augmented with Bluetooth Arsenal, which combines a set of Bluetooth tools in the app with pre-configured workflows and use cases.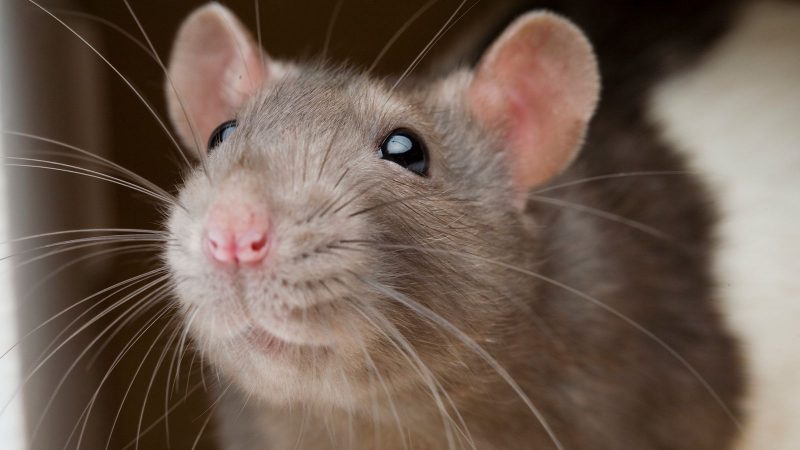 2020-08-11 23:48
Since COVID-19 cast its pall in March, the Agent Tesla remote-access trojan has exploited the pandemic and added a raft of functionality that has helped it dominate the enterprise threat scene. Though Agent Tesla first made a splash six years ago, it hasn't lost any momentum - in fact, it is featured in more attacks in the first half of 2020 compared to the infamous TrickBot or Emotet malware, according to SentinelOne's SentinelLabs.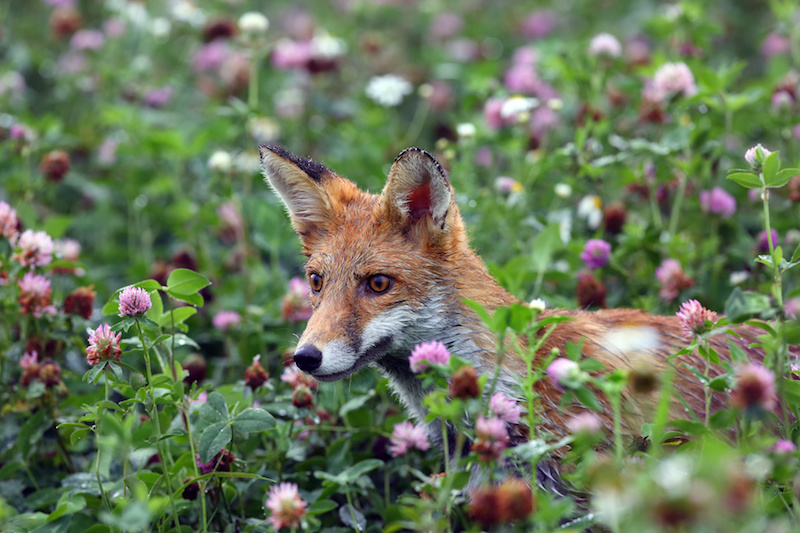 2020-07-06 15:21
The Purple Fox exploit kit has added two new exploits targeting critical- and high-severity Microsoft vulnerabilities to its bag of tricks - and researchers say they expect more attacks to be added in the future. The Purple Fox EK was previously analyzed in September, when researchers said that it appears to have been built to replace the Rig EK in the distribution chain of Purple Fox malware, which is a trojan/rootkit.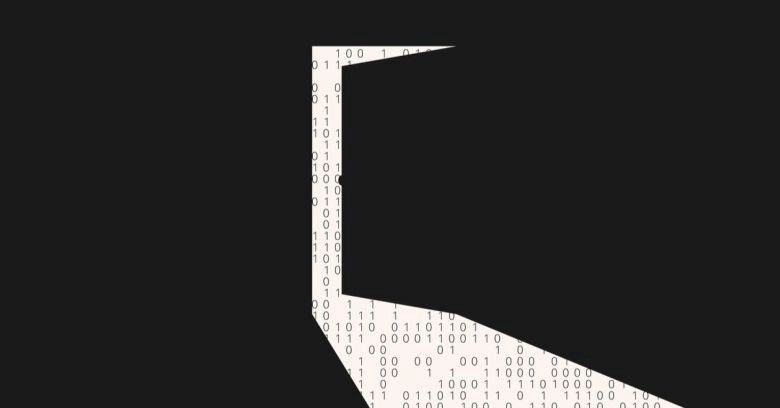 2020-06-03 16:55
A new module for the infamous trojan known as TrickBot has been deployed: A stealthy backdoor that researchers call "BazarBackdoor." Panda Security describes BazarBackdoor as "Enterprise-grade malware," and they linked it back to TrickBot because both pieces of malware share parts of the same code, along with delivery and operation methods.
---