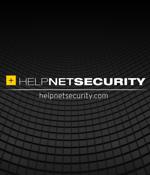 2021-08-18 23:15
With nearly 30 years of enterprise IT experience and 19 in cybersecurity, Smith will join the executive team to help scale Aqua's global go-to-market team and accelerate growth. Most recently Smith was Chief Revenue Officer at Onapsis where he led go-to-market strategies for sales, marketing, channels and field engineering.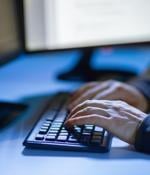 2021-06-24 00:30
Aqua Security announced its participation in the launch of the AWS CloudFormation Public Registry, with a published listing to enable customers to easily discover, seamlessly provision, and scale the Aqua Cloud Native Security Platform into their Amazon Web Services environments. The AWS CloudFormation Public Registry launch expands on the registry and infrastructure-as-code CloudFormation provisioning templates that have been available for AWS services and tools, with a public and searchable registry containing third-party resource types.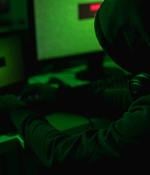 2021-05-24 22:45
Aqua Security announced that its Team Nautilus researchers were tapped by the MITRE ATT&CK team to contribute to the development of the new Container Framework. Aqua's contributions help to create a foundation for cloud security methodologies and shape the future of container security by illuminating key cloud native security attack vectors and methods observed in the wild by Aqua's threat research team.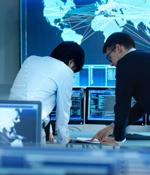 2021-03-17 03:15
Aqua Security announced that its cloud native security platform now protects containers and Virtual Machine workloads at runtime on Arm-powered devices. This enables Aqua customers to take advantage of the high density and cost-effectiveness provided by Arm-powered hosts and devices across cloud infrastructure, edge and IoT platforms, including the new AWS Graviton2 instances from Amazon Web Services.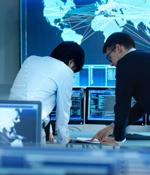 2021-03-10 12:00
Container security firm Aqua Security on Wednesday announced that it has raised $135 million in a Series E funding round at a valuation that exceeds $1 billion, which makes the company a "Unicorn." Since it was founded in 2015, Aqua Security has raised a total of $265 million.
2020-10-28 01:45
Though some security mechanisms are included by design, K8s by itself is not a security offering, and security settings aren't always enabled by default. Aqua's new Kubernetes security solution addresses the complexity and short supply of engineering expertise required to configure Kubernetes infrastructure effectively and automatically, by introducing KSPM - Kubernetes Security Posture Management - a coherent set of policies and controls to automate secure configuration and compliance.
2020-05-20 23:15
Aqua Security, the market leader in protecting container-based, serverless and cloud native applications, announced that it has closed a Series D round of $30M led by Greenspring Associates, with participation by Aqua's existing investors - Insight Partners, Lightspeed Venture Partners, and TLV Partners. This investment brings Aqua's total venture funding raised to more than $130M. "Aqua has made impressive strides building its customer base and establishing itself as a market leader in securing cloud native applications," said Hunter Somerville, General Partner at Greenspring Associates.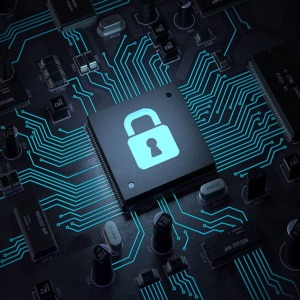 2019-11-13 00:00
Aqua Security, the leading platform provider for securing container-based, serverless, and cloud native applications announced its expansion into cloud security posture management (CSPM) with its...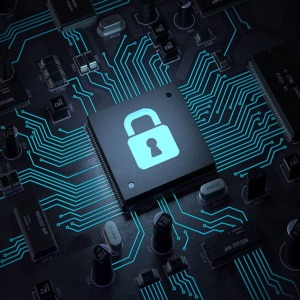 2019-08-01 02:30
Aqua Security, the leading platform provider for securing container-based and cloud native applications, announced the public release of Aqua Security's runtime protection for Pivotal Cloud...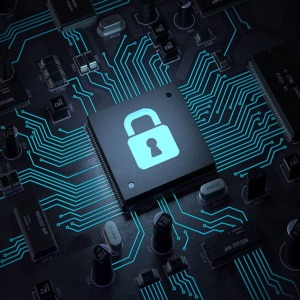 2019-07-17 03:00
Aqua Security, a leading platform provider for securing container-based, serverless and cloud native applications, announced a new Private Offer capability enabling software licensing and...
---