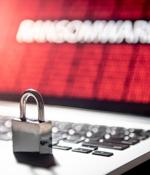 2021-07-01 16:01
Google has announced it is moving away from the APK format for Android apps. So when it was announced that Google was moving away from APKs on Android, in favor of Android Play Bundles, my mind went to one very particular place.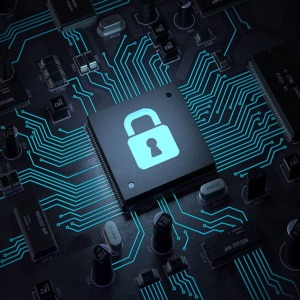 2018-08-06 10:03
There's both good news and bad news for Fortnite game lovers. Fortnite, one of the most popular games in the world right now, is coming to Android devices very soon, but players would not be able...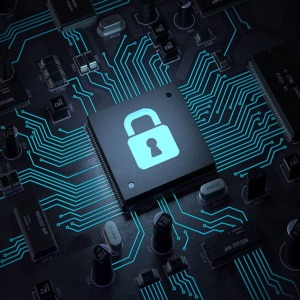 2018-06-21 14:28
Google this week announced that it is adding a small amount of security metadata on top of APKs distributed by Google Play in order to verify their authenticity. read more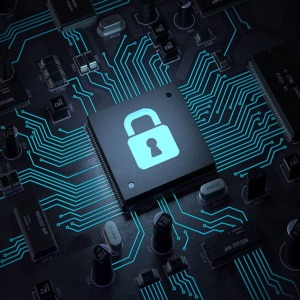 2018-06-18 13:03
Given Fortnite's current popularity and craziness across the globe, we understand if you have been searching the web for download links to Fortnite APK for Android phone. However, you are not...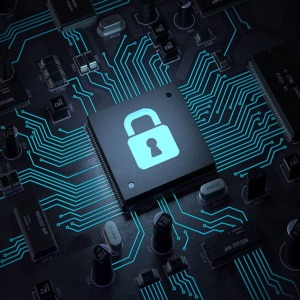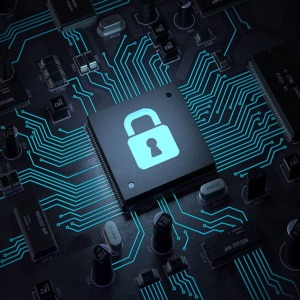 ---