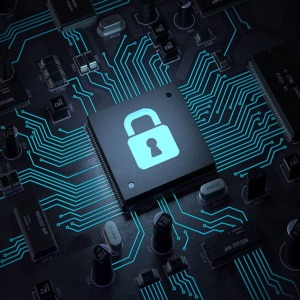 2019-12-04 15:48
One of the vulnerabilities Google addressed in Android with the December 2019 set of monthly patches is a critical vulnerability that could result in a permanent denial of service. read more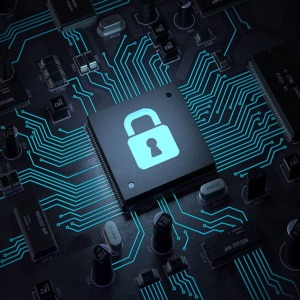 2019-10-08 14:03
Google's October 2019 set of security patches for Android address a total of 26 vulnerabilities in the operating system, including a couple of remote code execution bugs impacting Android 10. read more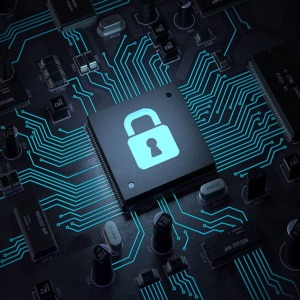 2019-09-25 14:52
With the newest Android version, Google has tried to improve and simplify the process of managing your privacy. Learn how to use the privacy controls and options in Android 10.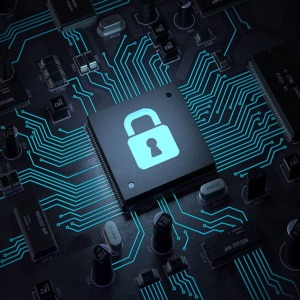 2019-09-23 18:37
Don't let your Android's MAC address give away your location--use a Randomized MAC address instead.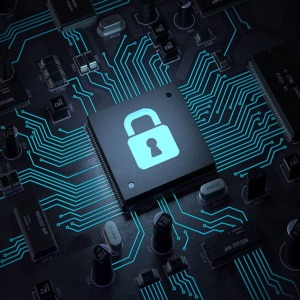 2019-09-11 10:16
The OS updates may not reflect your Facebook app setting, but Facebook says it will respect whatever users' most restrictive settings are.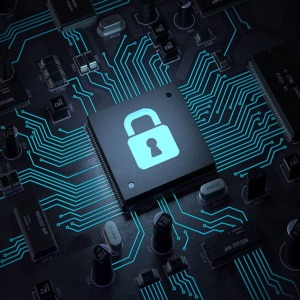 2019-08-28 10:49
It's semi-official: Android 10 (née Q), the next version of the Android operating system, could start shipping 3 September.
---