2020-11-13 09:41
Group-IB has opened the doors of its European headquarters in Amsterdam, which will serve as a central hub for the company's research into the European threat landscape. The Amsterdam office, located at Prinsengracht 919, is set to intensify the strong European cyber threat knowledge Group-IB had previously, broaden the company's global threat hunting infrastructure and strengthen the on-the-ground support for the company's customer base in the region, which, among others, includes major banks of the Netherlands.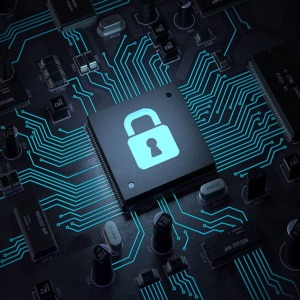 2019-05-03 10:40
Learn the skills you need to fend off cybercriminals Promo The internet is full of hacking tools and bad guys only too eager to use them. To help organisations keep their precious data out of the...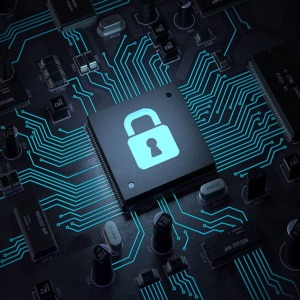 2019-04-24 05:30
Taking place across 5 days from the 6th till the 10th of May 2019, HITBSecConf2019 Amsterdam is one of the most prestigious cybersecurity events in Europe. With the event celebrating a decade of...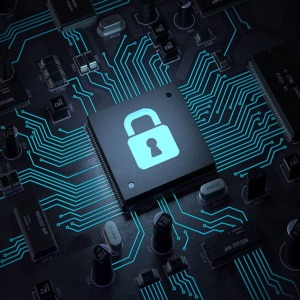 2018-02-20 18:08
Hack In The Box Security Conference (HITBSecConf) is returning to Amsterdam in April this year with more than 70 speakers who will take to stage. This year's marks the 9th annual HITBSecConf in...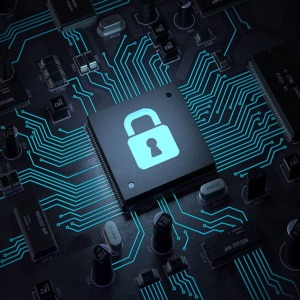 2018-02-07 16:49
The agenda for Day 2 of the 9th annual HITB Security Conference in The Netherlands has been announced with even more advanced research including new sandbox evasion techniques, a ground breaking...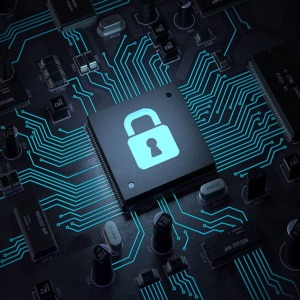 2018-01-18 18:02
The agenda for Day 1 of the 9th annual HITB Security Conference in The Netherlands has been announced and it's packed with cutting edge research on a range of attack and defense topics from crypto...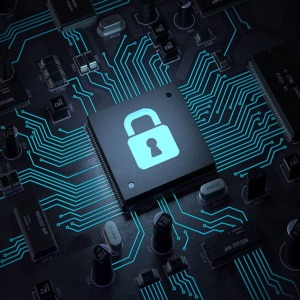 2017-04-18 12:30
The always exciting Hack In The Box conference took place last week in Amsterdam. Groundbreaking security research was disclosed during the event, which also featured a free and open CommSec...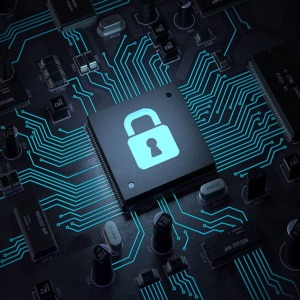 2017-03-28 14:22
Users assume the underlying hardware and software system, mobile antivirus, password managers and encryption technology will protect them from malicious attacks on their communications. Upcoming...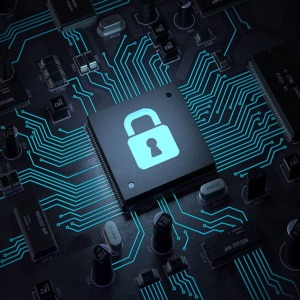 2017-03-16 12:00
Hack In The Box announced an exciting line-up for its annual security conference taking place in Amsterdam on April 13th and 14th. Groundbreaking security research covering new exploit methodology...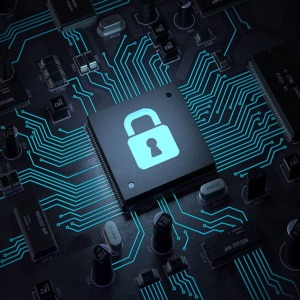 2016-03-09 15:00
Alongside HITB2016AMS's CommSec Exhibition Village there will be a separate CommSec Track (26 – 27 May). Hackers, makers, builders and breakers are invited to send their talk abstracts for...
---