2020-09-18 00:00
Trustwave announced the Trustwave Fusion platform is now also hosted on Amazon Web Services GovCloud, providing U.S. government agencies and suppliers threat detection and response services to help address the constantly shifting threat landscape while meeting stringent U.S. Federal government security requirements. The cloud-native Trustwave Fusion platform delivers the first U.S.-only managed threat detection and response services hosted on AWS GovCloud and is in the process of FedRAMP authorization.
2020-09-04 01:30
Kryon launched the industry's first cloud-based Full Cycle Automation-as-a-Service platform. Powered by Amazon Web Services, Kryon's FCAaaS pushes the boundaries of automation by combining Process Discovery, RPA, and actionable analytics in one unified platform.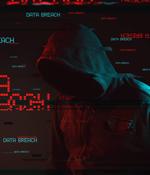 2020-08-25 18:45
A series of recent phishing attacks tried to take advantage of organizations that use Amazon Web Services. In one phishing campaign reported to KnowBe4, the attackers created a basic, no-frills scam to harvest the credentials of AWS users.
2020-06-19 00:15
Datadog's integration with Amazon EFS for AWS Lambda brings single-click correlation between AWS Lambda and the underlying Elastic File System. "We are excited to see Datadog integrating support for Amazon EFS for AWS Lambda into their serverless monitoring at launch," said Adam Fergus, Manager, DevOps at Fiix.
2020-05-28 11:56
The emails spoof an automated notification from AWS to try to capture Amazon account credentials, according to Abnormal Security. A blog post published Wednesday by security provider Abnormal Security describes how phishing attacks are taking advantage of Amazon Web Services to steal user credentials.
2020-04-28 23:00
Amazon Web Services, an Amazon.com company, announced the opening of the AWS Europe Region. "AWS customers in Italy are among the most creative and innovative organizations that we support anywhere in the world, and we are always inspired by the work they do with our technology," said Peter DeSantis, Senior Vice President of Global Infrastructure and Customer Support, Amazon Web Services.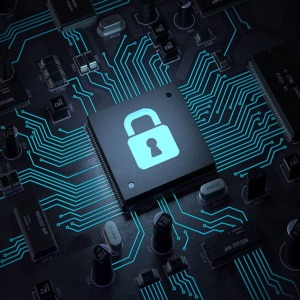 2019-12-05 01:00
Veeam Software, the leader in Backup solutions that deliver Cloud Data Management, announced NEW Veeam Backup for Amazon Web Services (AWS), cost-effective and secure cloud-native Amazon Elastic...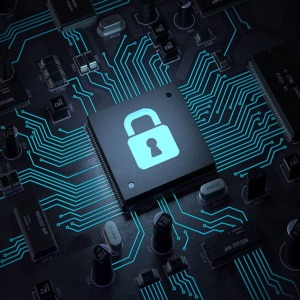 2019-10-24 12:22
Amazon Web Services (AWS) customers experienced service interruptions yesterday as the company struggled to fight off a distributed denial-of-service (DDoS) attack. As part of such an assault,...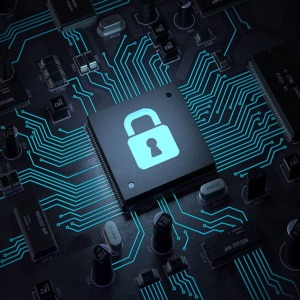 2019-01-18 03:30
Amazon Web Services released AWS Backup, a backup service that makes it faster and simpler for customers to back up their data across AWS services and on-premises, helping customers meet their...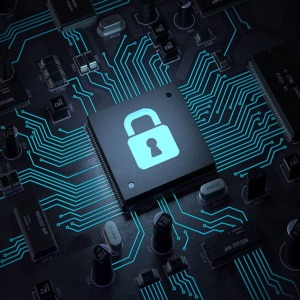 2018-11-30 00:00
AWS Security Hub is designed to provide users with a view of their security alerts and compliance status by aggregating, organizing, and prioritizing alerts, or findings, from multiple AWS...
---