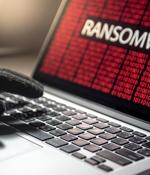 2021-02-08 00:00
Align announced the appointment of John Sarkis as Chief Revenue Officer. John brings 20+ years of experience leading high-performance business lines in various sales initiatives focused on hybrid cloud, security, data center, managed services and cloud solutions.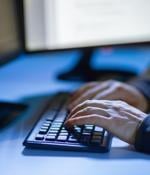 2020-08-09 22:30
Avaya updated its branding architecture to align its portfolio under the Avaya OneCloud name. Avaya OneCloud encompasses the entire Avaya portfolio, offering rich capabilities across contact center, unified communications, collaboration and CPaaS. Solutions and products are now categorized into three focus areas: Avaya OneCloud CCaaS, Avaya OneCloud UCaaS and Avaya OneCloud CPaaS. Because Avaya offers a range of operational, consumption and commercial models, the entire portfolio can be deployed in the cloud - including subscription and managed services, as well as Avaya's private and public cloud offers.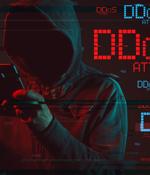 2020-07-03 00:30
Green House Data announced a strategic alignment with Zerto to accelerate digital transformation initiatives centered around hybrid cloud resilience and multi-cloud application migration. Zerto is an industry leading software solution that replaces legacy solutions with a single platform to enable disaster recovery, data protection, and workload mobility across hyperscale clouds, hosted services, and on-premise data centers.
2020-06-08 02:00
As global organizations continue to commit significant financial and human capital towards ESG goals, Kountable launches ESG Execution Services & Solutions for CEOs and Chairmen who have mandated their corporations to source responsibly, minimize their footprint and meet ESG standards globally. Kountable's ESG Execution practice has been under development for over 24 months and represents a sustained, purpose-led capital commitment to technology, best practices, consulting and methodologies to serve its ESG impact fund customers and SDG-centered asset management partners.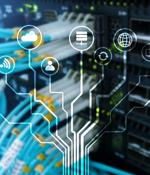 2020-05-01 00:30
A-LIGN, a technology-enabled security and compliance partner trusted by more than 2,400 companies, announced the launch of A-SCEND 2.0, its propriety compliance management platform that enables an anytime, anywhere approach to compliance-for anyone. A-SCEND 2.0 centralizes evidence collection and standardizes compliance requests, making it possible to consolidate multiple audits at once.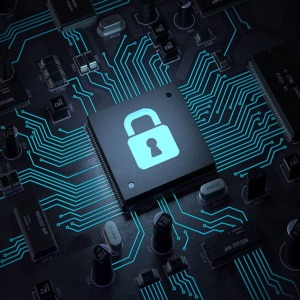 2018-07-17 10:43
A-LIGN, a provider of cybersecurity and compliance solutions, announced this week that it has raised $54.5 million from growth equity firm FTV Capital.  read more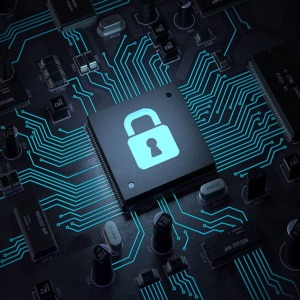 2017-11-15 19:55
For years I wondered why business groups would move forward with technology initiatives before fully understanding their risk exposure. Focused on the business outcome, teams always wanted to...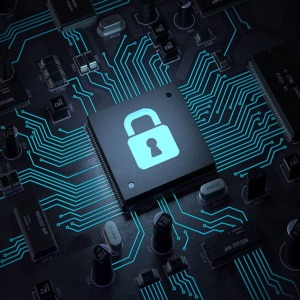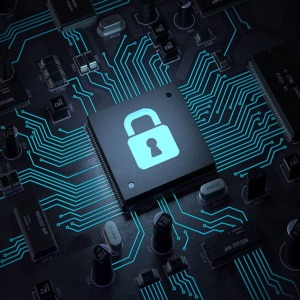 ---