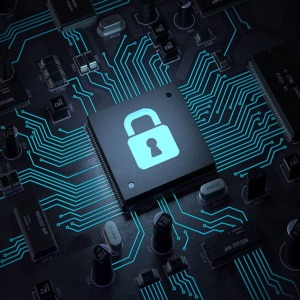 2020-01-02 19:05
A small Alaskan airline has suffered a curiously specific "Cyber attack" that mostly affected its De Havilland Dash 8 airliners. RavnAir Group declared on 21 December that it had "Experienced a malicious cyber attack on our company's IT network" the day before, causing it to cancel all of its flights operated with Dash 8s on its RavnAir Alaska airline.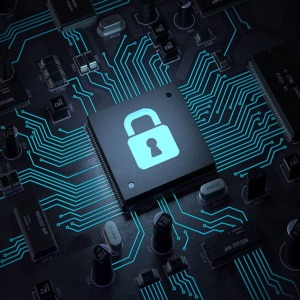 2018-08-03 10:50
Pen and paper brought back into service A ransomware infection has cast the Alaskan borough of Matanuska-Susitna (Mat-Su) has been cast back to the dark ages.…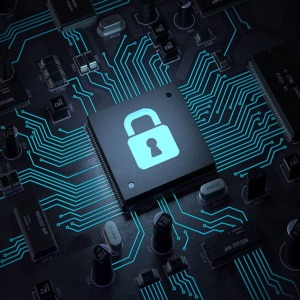 2018-03-30 21:17
Rising sea temperatures is causing market squid to move north into Alaskan waters. As usual, you can also use this squid post to talk about the security stories in the news that I haven't covered....
---