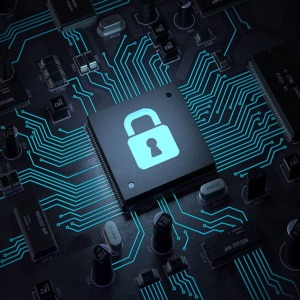 2020-01-02 19:05
A small Alaskan airline has suffered a curiously specific "Cyber attack" that mostly affected its De Havilland Dash 8 airliners. RavnAir Group declared on 21 December that it had "Experienced a malicious cyber attack on our company's IT network" the day before, causing it to cancel all of its flights operated with Dash 8s on its RavnAir Alaska airline.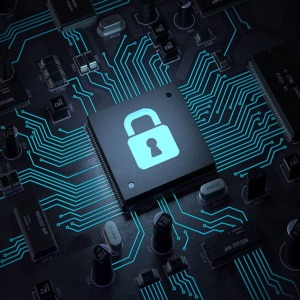 2019-12-23 08:52
RavnAir canceled at least a half-dozen flights in Alaska on Saturday — at the peak of holiday travel — following what the company described as "a malicious cyber attack" on its computer network....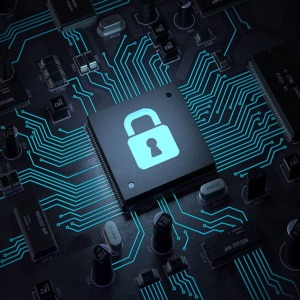 2019-12-20 12:40
A former contractor of British low-cost airline Jet2 has been sentenced to 10 months in prison for a cyberattack that shut down the airline's systems for over 12 hours, the UK's National Crime...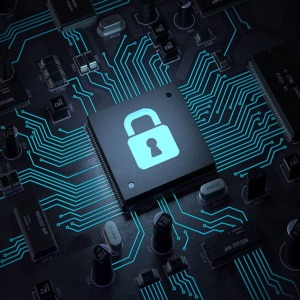 2019-09-24 11:54
A massive data breach at Indonesian airline Lion Air that affected millions of customers stolen was the fault of staff at a contractor, the airline's Malaysia subsidiary said Monday. read more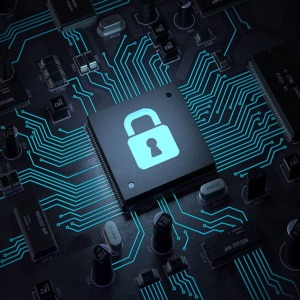 2019-08-26 11:17
Some of the airlines that manage booking systems themselves have failed to implement important protection mechanisms, exposing their customers' personal information, a researcher has warned. read more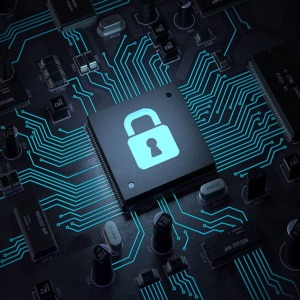 2019-07-16 10:03
Amadeus Patches Check-In Software Used by Hundreds of AirlinesA vulnerability in global airline check-in software used by 500 airlines could have been exploited to download other individuals'...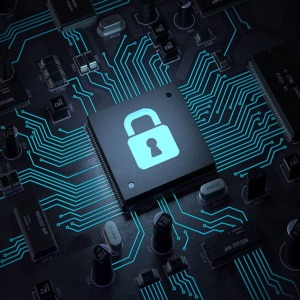 2019-07-16 10:00
Patched IDOR hole would have been child's play to exploit A now-patched vulnerability in the Amadeus flight reservation system – used by airlines around the planet – could, or may, have been...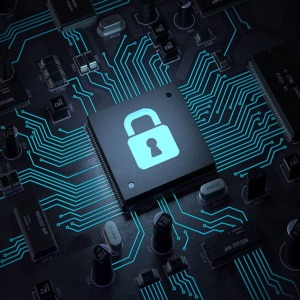 2019-05-07 06:20
Quick-fire summary of the past few days of news Roundup Welcome back, Brits, from your three-day Bank Holiday week. Allow us to catch you up on recent infosec comings and goings.…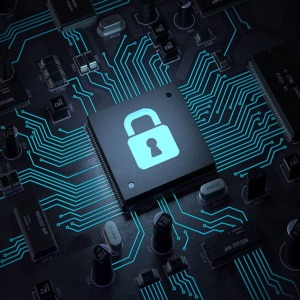 2019-03-08 10:20
Researcher's stumbling on bug was risky to say the least A cybersecurity professor has insisted he was not hunting for a vulnerability when he found a denial-of-service bug on an in-flight...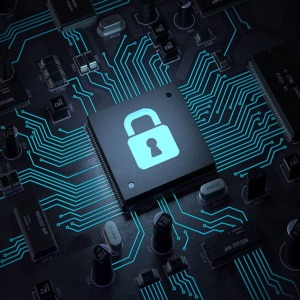 2019-02-07 15:43
Up to eight airlines do not encrypt e-ticketing booking systems - leaving personal customer data open for the taking.
---