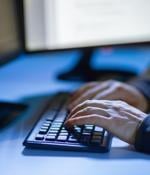 2021-02-04 15:42
Stormshield, a wholly-owned subsidiary of France-based cybersecurity company Airbus CyberSecurity, has disclosed a data breach that resulted in source code and customer information getting compromised. Stormshield provides network security, endpoint security and data security solutions.
2020-07-23 15:05
While there was no way to fully anticipate the impact to our organizations and be prepared from day-one with a detailed plan, there is a lot we can learn to strengthen our resilience to emerging threats. Phil now leads the group's Cybersecurity Services business which includes Managed Security Services, Security Consulting and Professional Services, and Integrated Security Services.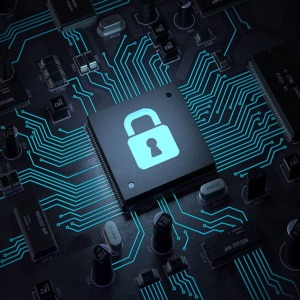 2019-10-14 00:30
Airbus CyberSecurity and Thales, two European leaders in cybersecurity, have signed a partnership agreement to offer a unique solution against cyber attacks. The solution will combine the file...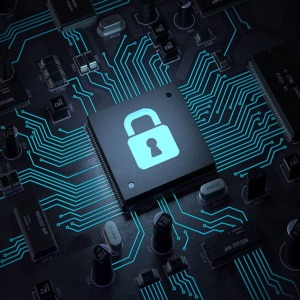 2019-09-27 14:01
Beijing on Friday rejected an AFP report that Chinese hackers were suspected of being behind a series of cyber attacks on European aerospace giant Airbus. read more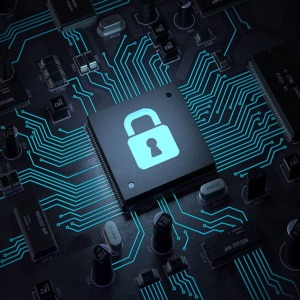 2019-09-27 13:40
Airbus played down the risk of cyberattacks on Friday and said it had "appropriate measures" to mitigate any danger after an AFP investigation revealed a series of hacking incidents targeting the...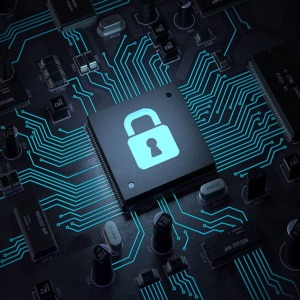 2019-09-26 13:48
European aerospace giant Airbus has been hit by a series of attacks by hackers targeting its suppliers in search of commercial secrets, sources told AFP, adding they suspected a Chinese link. read more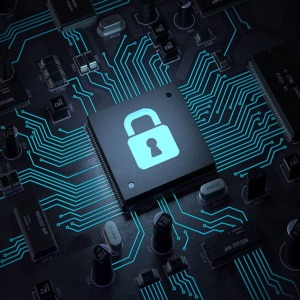 2019-09-26 11:13
European aerospace giant Airbus has been hit by a series of attacks by hackers who have targeted its suppliers in their search for technical secrets, security sources told AFP, adding they...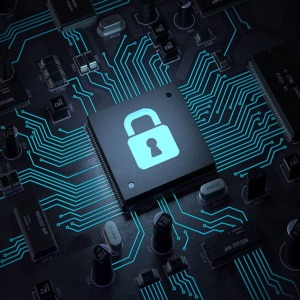 2019-01-31 18:16
A cyberattack lifts employee data at the French aerospace giant as news hits of "Collections 2-5" being passed around the underground.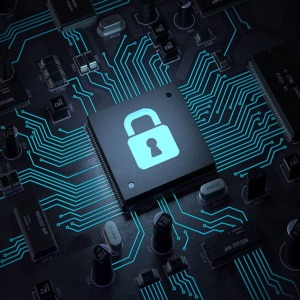 2019-01-31 14:03
Investigation Underway After Attack Compromises Employee DetailsAirbus says it suffered a hack attack, leading to a breach of "contact and IT identification details" for at least some of its EU...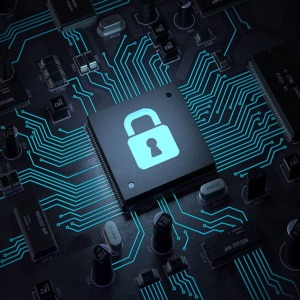 2019-01-31 13:13
Advanced composites, Eurofighter... lots of goodies ripe for espionage Comment Airbus has admitted that a "cyber incident" resulted in unidentified people getting their hands on "professional...
---