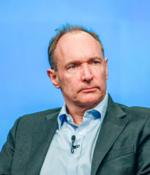 2021-09-08 18:55
Privacy-centric communications specialist Proton, best known for its ProtonMail encrypted email platform, has announced the appointment of web daddy Sir Tim Berners-Lee to its advisory board. "I'm delighted to join Proton's advisory board and support Proton on their journey," Sir Tim said of the appointment.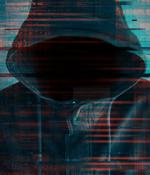 2021-08-02 23:00
Accenture has acquired LEXTA, a consulting firm specialized in IT benchmarking and IT sourcing advisory. LEXTA's benchmarking and advisory services, especially for cloud, platform and application technologies, enable clients to make better, more informed decisions.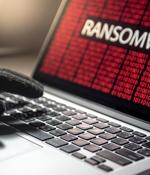 2021-07-22 22:20
Kovrr announced that Kevin McCarty, VP of security, governance, risk and compliance at Marriott International, joined its Advisory Board. Kevin will primarily offer strategic and product guidance to the executive team and support growth of Kovrr's enterprise cyber risk quantification solutions.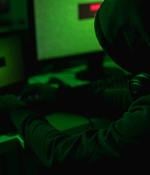 2021-07-14 22:30
TrueFort announced that Marios Damianides, former Consulting Partner and Northeast Region Cybersecurity Leader at Ernst & Young, has joined the TrueFort Advisory Board where he will provide guidance on corporate, customer and product strategies. "Marios Damianides and his expertise as a cyber security consultant to Fortune 500 companies will be a valuable addition to our advisory board," said Sameer Malhotra, co-founder and CEO of TrueFort.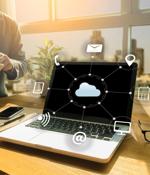 2021-07-10 22:15
Tech Mahindra has announced collaboration with enterprises, academicians, and industry advisors to constitute a 'Cloud Advisory Board'. The cloud advisory board will work towards accelerating cloud transformation and build a robust roadmap for business agility and competitive edge for enterprises.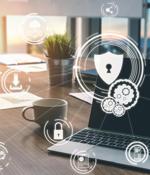 2021-06-23 22:45
SentinelOne announced that Christopher Krebs has joined the company's Advisory Board as the inaugural member. Krebs, who most recently served as the Director of the Department of Homeland Security's Cybersecurity and Infrastructure Security Agency, joins SentinelOne in its efforts to protect federal, national, and enterprise organizations against ransomware and the evolving threat landscape.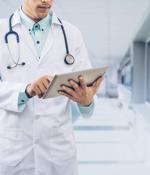 2021-05-18 00:00
CynergisTek announced an agreement to provide advisory support services to Blackbaud to support its healthcare customers with HIPAA compliance needs. "We are committed to helping social good organizations succeed in their missions by providing innovative and secure technology," said Page Bullington, president and general manager, Blackbaud Healthcare Solutions.
2021-04-14 22:15
iProov announced that Paul King has joined its advisory board. King spent 27 years at Cisco, most recently as Chief Security Officer, Cisco UK. He has been an influential member of many cyber security industry bodies, including the Advisory Group on Internet Security at Europol's European Cybercrime Centre, the Centre for the Protection of National Infrastructure, the National Cyber Security Centre, and INTERPOL Specialists Group on Crimes Against Children.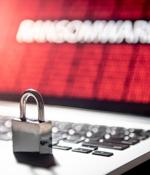 2021-04-07 23:00
The CMMC Accreditation Body announced the formation of one of the strongest and most important Industry Advisory Council's ever assembled in cybersecurity. The CMMC-AB IAC mission is to provide a unified voice as representatives of Organizations Seeking Certification to supply key feedback, input and recommendations for implementing CMMC back to the DoD and the CMMC-AB. Chaired by current Treasurer, Yong-Gon Chon, the CMMC-AB IAC is comprised of highly-esteemed thought leaders representing large and small businesses from a wide range of markets within the Defense Industrial Base.
2021-03-28 22:45
Clearsense will use the new capital to build out its technology and advisory services to lead enterprise data strategies, empowering access to and value from data in ways that weren't previously possible. Clearsense provides an adaptable data platform capable of bringing value across all healthcare verticals, including providers and payers, breaking the barriers between industry silos and leading to new efficiencies, insights, cost-savings, transparency, and a focus on value-based analytics.
---