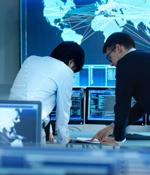 2021-07-30 16:34
Amazon has quietly been hit with a record-breaking €746 million fine for alleged GDPR violations regarding how it performs targeted behavioral advertising. In an SEC Form 10-Q filed today, Amazon states that this massive fine came out of CNPD in July 2021, which fined them for improper processing of personal data.
2021-07-29 15:30
Google has shared details of upcoming changes to Android including the ability to blank a device's advertising ID, and a new safety section for apps in the Play store. The advertising ID is an identifier unique to an Android device which is supplied by Google Play Services.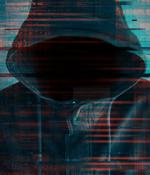 2021-06-30 16:31
Facebook has filed lawsuits against two groups of suspects who took over advertising agency employees' accounts and abused its ad platform to run unauthorized or deceptive ads. The social network says that four Vietnamese nationals took over the Facebook accounts of multiple employees working at marketing and advertising agencies using a technique known as session theft.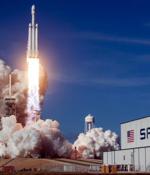 2021-06-24 15:44
The scam is rearing its Elon-Musk-themed head in ads on YouTube that show up before and after videos about cryptocurrency, according to research from Tenable. "It did so by leveraging the existing infrastructure of YouTube Ads to identify their target demographic of cryptocurrency enthusiasts and get their ads in front of thousands of viewers. Many new cryptocurrency investors look to YouTube channels for news and guidance, so it's an ideal channel for promoting a fake coin."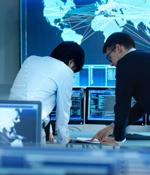 2021-06-24 14:44
In the following chapters, we describe various aspects of these challenges and point out how today's dominant model of online advertising is a threat to consumers, democratic societies, the media, and even to advertisers themselves. A ban on surveillance-based practices should be complemented by stronger enforcement of existing legislation, including the General Data Protection Regulation, competition regulation, and the Unfair Commercial Practices Directive.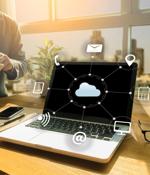 2020-11-24 09:22
Google faces fresh regulatory scrutiny in Britain over plans to revamp its ad data system, after an industry lobbying group complained to the competition watchdog that the changes would cement the U.S. tech giant's online dominance. The new technology would remove so-called third party cookies that allow users to be tracked across the internet by storing information on their devices, replaced by tools owned by Google.
2020-11-18 01:30
Magnite announces its support of the open-source, interoperable identity solution, Unified ID 2.0, in collaboration with The Trade Desk and other companies across the digital advertising industry. Magnite will adopt Unified ID 2.0, an open source framework for hashing and encrypting email addresses, in order to create a common transaction fabric for digital advertising.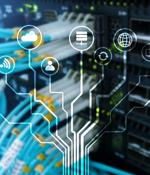 2020-08-24 16:27
Researchers at developer security company Snyk claim to have identified malicious behavior in an advertising SDK that is present in more than 1,200 iOS applications offered in the Apple App Store. Snyk says it has only identified the malicious behavior in iOS versions of the Mintegral advertising SDK; the code does not appear to be present in Android versions.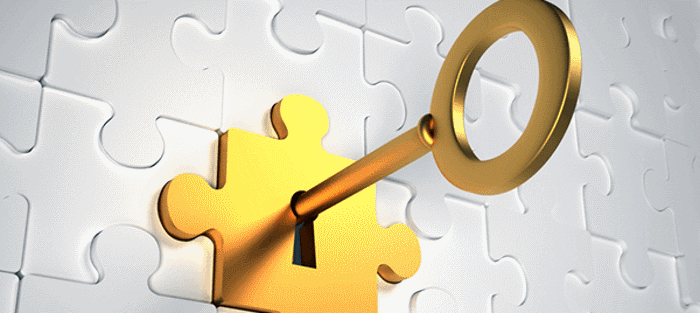 2020-07-08 20:12
The Adning Advertising plugin for WordPress, a premium plugin with over 8,000 customers, contains a critical remote code-execution vulnerability with the potential to be exploited by unauthenticated attackers. In May for instance, Page Builder by SiteOrigin, a WordPress plugin with a million active installs that's used to build websites via a drag-and-drop function, was found to harbor two flaws that could allow full site takeover.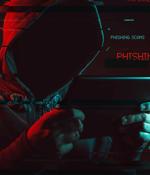 2020-05-13 18:15
Privacy pressure group Noyb has filed a legal complaint against Google on behalf of an Austrian citizen, claiming the Android Advertising ID on every Android device is "Personal data" as defined by the EU's GDPR and that this data is illegally processed. The complaint against Google, which was filed with the Austrian Data Protection Authority, is based on the claim that Google's Android operating system generates the advertising ID without user choice as required by GDPR. "In essence, you buy a new Android phone, but by adding a tracking ID they ship you a tracking device," said Noyb lawyer Stefano Rossetti.
---