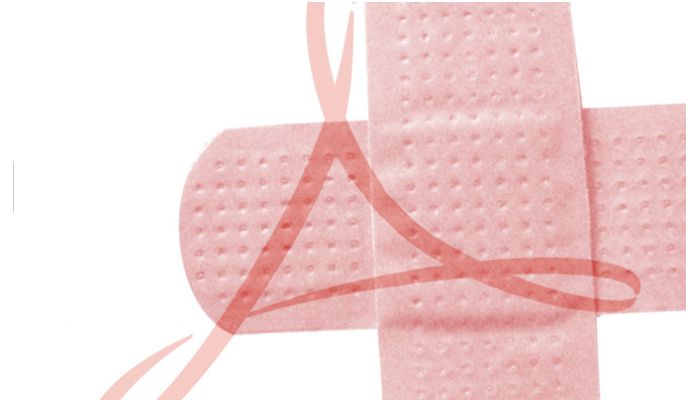 2020-08-11 18:04
Adobe has plugged 11 critical security holes in Acrobat and Reader, which if exploited could allow attackers to remotely execute code or sidestep security features in the app. As part of its regularly scheduled security updates, Tuesday, Adobe fixed critical- and important-severity flaws tied to 26 CVEs - all stemming from its popular Acrobat and Reader document-management application - as well as one important-severity CVE in Adobe Lightroom, which is its image manipulation software.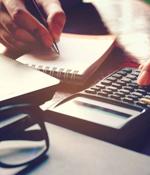 2020-06-18 08:43
Adobe this week announced that it has introduced a protected mode in Adobe Acrobat DC for Windows. The Protected Mode in Acrobat DC is aimed at ensuring addition layers of security are available for users, thus improving the protection of desktop environments from potentially malicious code.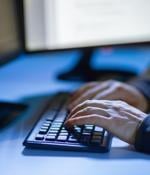 2020-06-17 11:48
A week after the June 2020 Patch Tuesday, Adobe has plugged more critical security holes in some of its well known graphic design and video and audio editing software. The company has also announced that it will be adding the Protected Mode feature to the Windows version of Adobe Acrobat DC. The security updates.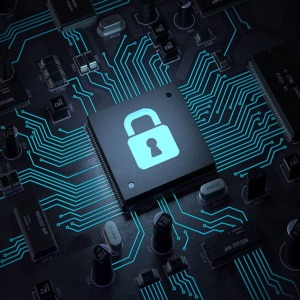 2019-11-20 11:35
If you've been happily using Adobe Reader 2015 software for the last few years, you're in for a rude awakening.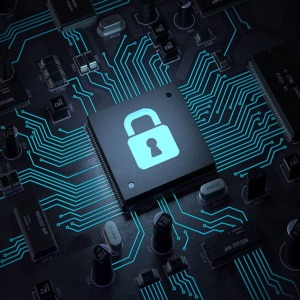 2019-11-19 13:13
Adobe on Monday informed customers that support for Acrobat 2015 and Reader 2015 will end on April 7, 2020. Adobe provides up to five years of support for its products and the time is nearly up...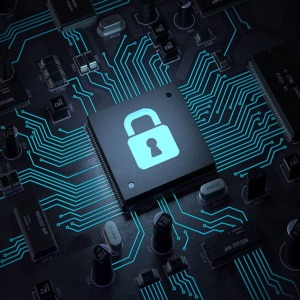 2019-01-07 11:12
Adobe has patched two critical flaws in Acrobat and Reader that warrant urgent attention.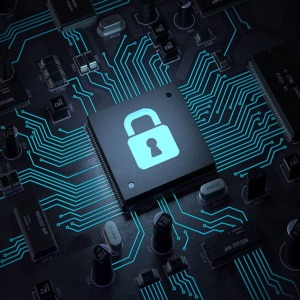 2019-01-03 18:46
Adobe's first round of security updates for 2019 resolve two critical vulnerabilities in the company's Acrobat and Reader products, but administrators should not be too concerned about the flaws...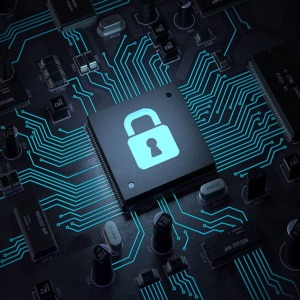 2018-09-19 16:54
Overall seven flaws were patched - including one critical vulnerability that could lead to arbitrary code execution.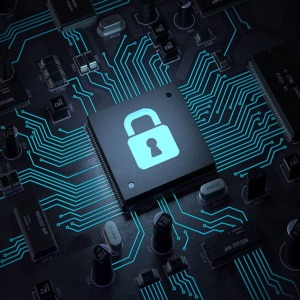 2018-07-11 13:12
Flash: "I've got a critical vulnerability." Acrobat: "hold my beer..."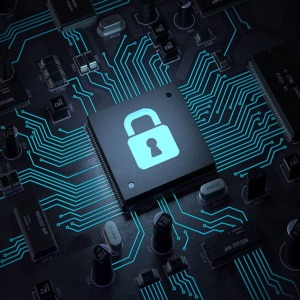 2018-07-10 16:29
Adobe on Tuesday released security updates that patch 105 vulnerabilities in Acrobat and Reader, two in Flash Player, three in Experience Manager, and three in Connect. read more
---