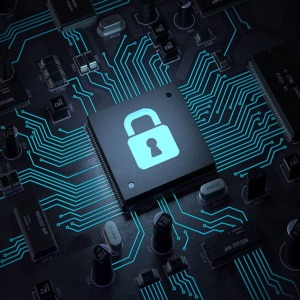 2019-09-23 10:47
Google has again been reprimanded for not spotting fake extensions impersonating popular brands in its Chrome Web Store.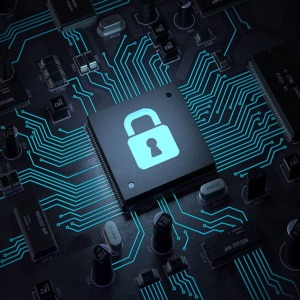 2018-09-25 11:15
AdGuard has taken the decision to reset all user accounts after suffering a credential-stuffing and brute-force password attack.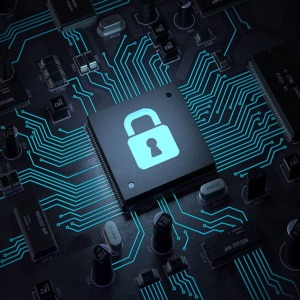 2018-01-05 15:00
Interesting research on the prevalence of adblock blockers: "Measuring and Disrupting Anti-Adblockers Using Differential Execution Analysis": Abstract: Millions of people use adblockers to remove...
---