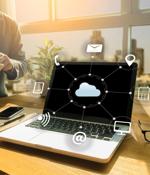 2020-07-03 00:00
IDology, a GBG company, announced a partnership with Microsoft to integrate its innovative ExpectID identity verification and anti-fraud solution with the Microsoft Azure Active Directory External Identities. ExpectID is now available to Azure Active Directory customers for easy, plug-and-play access to multi-layered global identity verification as a service that elevates trust, facilitates onboarding, increases business identity assurance and shuts down fraud.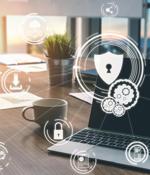 2020-06-05 00:30
Laplink Software announced its PCmover Enterprise solution now supports local Active Directory profile migrations to Azure Active Directory users. This is something that is not currently supported by Microsoft and IT professionals can now leverage PCmover Enterprise to streamline local Active Directory profile transfers and save hours of time per new PC deployed or per existing PC joined to Azure Active Directory.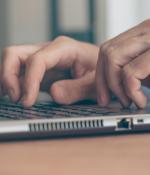 2020-04-30 00:15
Benefit Vantage, developer of the IPification seamless authentication solution, is proud to announce that we will enable global service providers to enhance user authentication and verification when using the Microsoft Azure Active Directory B2C cloud identity platform. Azure Active Directory B2C enables organizations to manage and secure customer, consumer and citizen access to web and mobile applications, enabling service providers to add and customize user identity services for registration and login purposes to their apps.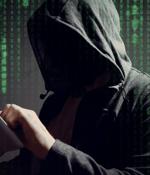 2020-04-03 03:00
Enzoic, a leading provider of compromised password security solutions, released the latest version of Enzoic for Active Directory. The automated tool screens and identifies employees that are using compromised or weak passwords, helping organizations reduce insider risks from poor password hygiene.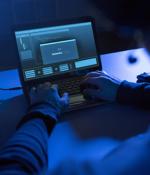 2020-03-05 11:30
Microsoft reckons 0.5 per cent of Azure Active Directory accounts as used by Office 365 are compromised every month. "About a half of a per cent of the enterprise accounts on our system will be compromised every month, which is a really high number. If you have an organisation of 10,000 users, 50 will be compromised each month," said Weinert.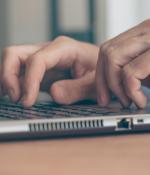 2020-02-25 13:36
Hybrid environments can now join the preview party for FIDO2 support in Azure Active Directory. One way to move on is via a FIDO2 security key; the FIDO alliance has already signed up the likes of Google and Mozilla for browser authentication and back in October 2019 Microsoft unveiled a preview of FIDO2 security support in Azure Active Directory.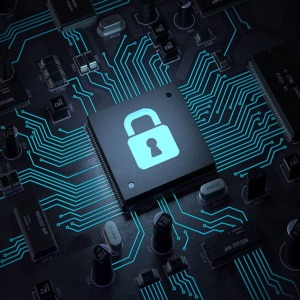 2020-02-14 10:51
No one would be daft enough to use an Active Directory domain that they didn't own, right? Unfortunately, early versions of Windows that ran Active Directory used corp as the default Active Directory domain. So if you have corp at the end of your Active Directory domain and you look up hr-portal.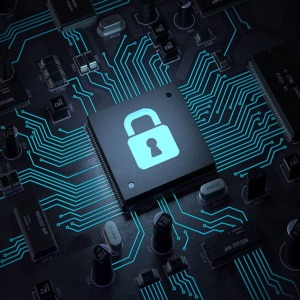 2020-01-21 05:30
"Enzoic for AD is a tool that integrates into Active Directory and enforces additional password rules to prevent users from using compromised credentials," the product's page says. "Unlike products that only check passwords after they are saved, thus requiring subsequent reset by the user, Enzoic validates the password at the time it is being selected. Passwords are then continuously monitored to detect if they become compromised - with automated remediation and alerts. It helps organizations with NIST Password Guideline compliance in Active Directory."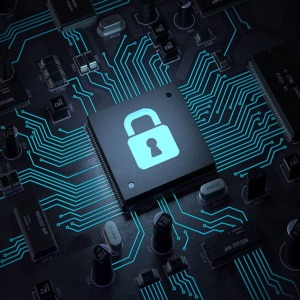 2020-01-07 21:33
Other organizations are also adopting NIST password guidelines and security protocols because they reduce the risk for most organizations. It easy for administrators to enforce a minimum password complexity with the standard Active Directory functionality but enforcing a character changes is more complex.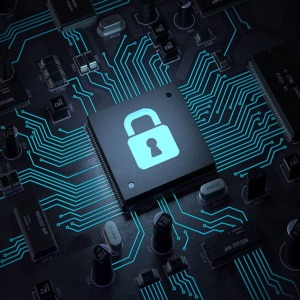 2019-12-18 01:00
STEALTHbits, a leading cybersecurity software company focused on protecting an organization's sensitive data and the credentials attackers use to steal that data, announced support for Google...
---