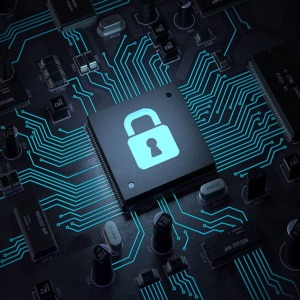 2019-01-12 01:10
Here's the latest Naked Security podcast - enjoy!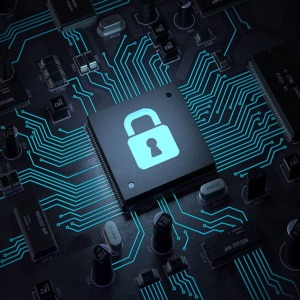 2019-01-07 11:12
Adobe has patched two critical flaws in Acrobat and Reader that warrant urgent attention.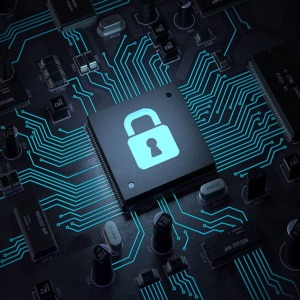 2019-01-04 12:30
An unscheduled patch fixed two critical flaws that could enable arbitrary code execution.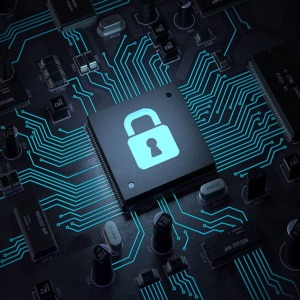 2019-01-04 08:18
I hope you had biggest, happiest and craziest New Year celebration, but now it's time to come back at work and immediately update your systems to patch new security flaws that could exploit your...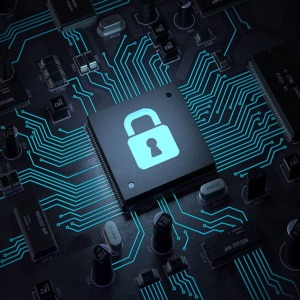 2019-01-03 18:46
Adobe's first round of security updates for 2019 resolve two critical vulnerabilities in the company's Acrobat and Reader products, but administrators should not be too concerned about the flaws...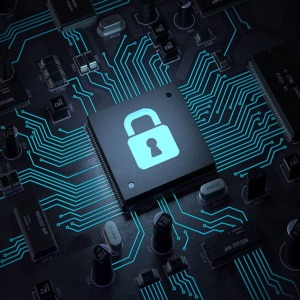 2018-12-12 10:48
Adobe is closing out this year with its December Patch Tuesday update to address a massive number of security vulnerabilities for just its two PDF apps—more than double the number of what...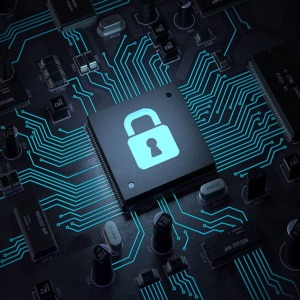 2018-12-11 20:18
The December 2018 Patch Tuesday updates released by Adobe address a total of 87 vulnerabilities affecting the company's Acrobat software. read more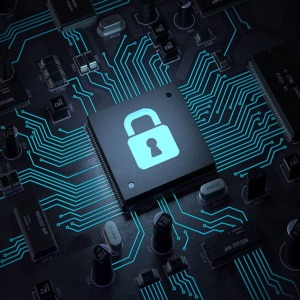 2018-12-11 17:42
The update includes a raft of critical code-execution problems.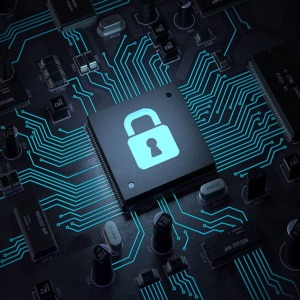 2018-11-13 20:08
Adobe has released Patch Tuesday updates for Flash Player, Acrobat and Reader, and Photoshop CC to address three vulnerabilities – one in each product. read more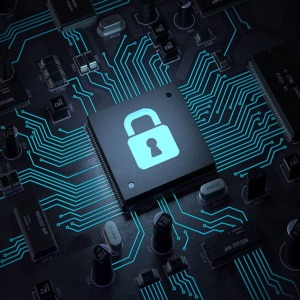 2018-11-13 16:44
Overall, the company released only three patches as part of its regularly-scheduled November update.
---