2021-02-22 00:45
The acceleration of the use of IoT devices, gaming and streaming services; faster adoption of software, cloud and XaaS technologies to help organizations manage remote work and school; and 5G had become a reality, enabling more and higher-capacity connections from millions of devices all requiring protection of this expanded attack surface from highly complex cyberattacks. As a global phenomenon, A10 has seen the largest communications service providers expand their services, taking advantage of new opportunities with government and enterprises, along with regional providers addressing the critical need for high-speed broadband to rural communities.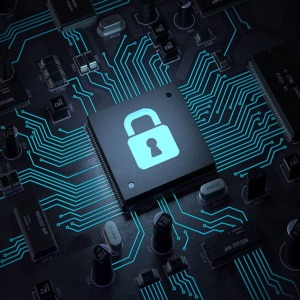 2020-03-09 03:00
The DoH capability is designed to protect and augment the existing DNS infrastructure investment for service providers. Security and visibility - A10 provides secure application services to protect DNS infrastructure from multiple attack vectors, these are extended with the DoH capability.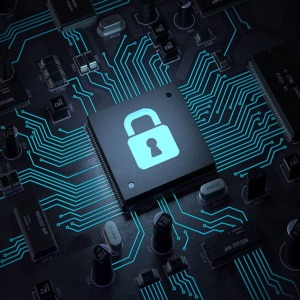 2020-02-17 03:00
A10 Networks announced it has delivered the industry's highest-performance virtual DDoS defense solution with its software version of the Thunder Threat Protection System solution, vThunder TPS. The enhanced vThunder TPS provides 100 Gbps throughput in a single virtual appliance and can be expanded to 800 Gbps with eight-way clustering. vThunder TPS is compact and efficient, allowing it to be deployed in next-generation mobile edge compute environments, conserving space and power while providing powerful DDoS protection.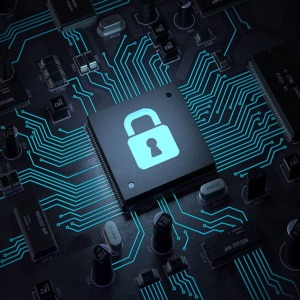 2019-12-16 03:30
A10 Networks announced its Orion 5G Security Suite, which enables mobile carriers and service providers to be ready for the business transformation 5G and NFV brings. The suite allows customers to...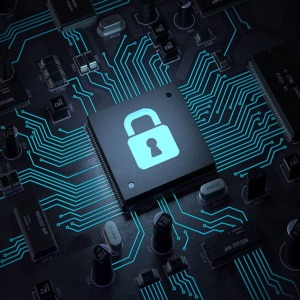 2019-12-13 02:30
A10 Networks announced it is extending the capabilities of the Thunder Convergent Firewall (CFW), part of the A10 Orion 5G Security Suite, to support the coming cloud-native 5G requirements. The...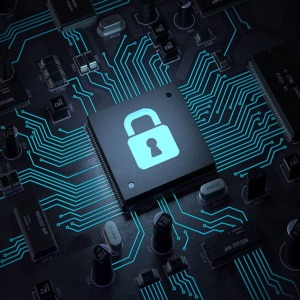 2019-11-24 23:30
A10 Networks, a leading provider of intelligent and automated cybersecurity solutions, announced that Dhrupad Trivedi has agreed to join the company as its new President and Chief Executive...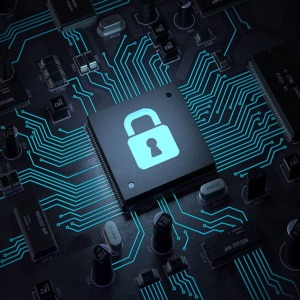 2019-11-21 02:30
A10 Networks outlined its blueprint to enable enterprises and web giants to meet the demands for the security, reliability and agility of applications in a multi-cloud world. With applications...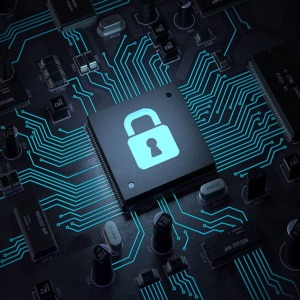 2019-09-23 03:00
A10 Networks announced a new Cloud Access Proxy (CAP) solution that provides secure access to software as a service (SaaS) applications, such as Microsoft Office 365, optimizing branch offices...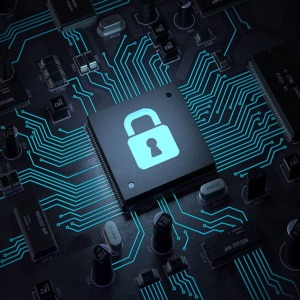 2019-06-12 01:00
A10 Networks has announced a cloud-ready, light-weight set of container-based solutions to provide secure application services. They offer the industry's highest performing container solutions...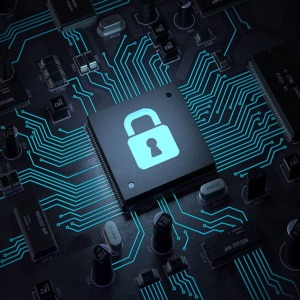 2019-02-25 00:00
A10 Networks announced that it has shipped the industry-leading 100 Gbps virtual machine for 5G secure application services with the Thunder Convergent Firewall (CFW). The solution has already...
---