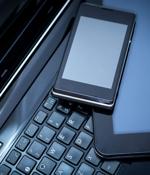 2021-07-01 00:00
Thales is playing a key role in the end-to-end cloud-native mobile network, operated by Rakuten Mobile, a dynamic entrant into the Japanese market. Thales' eSIM technology also plays a key role in the development of Rakuten Mobile's innovative 4G and 5G smartphones.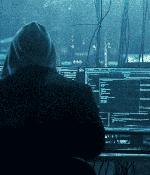 2021-01-13 01:00
NETGEAR has announced two new mobile products: a WiFi 6 mobile wireless router - the Nighthawk 4G LTE WiFi 6 Router - and the NETGEAR 4G LTE Modem. With a continued mission to provide connectivity for households and businesses regardless of where they may be located, these two mobile wireless products provide the capability of connecting home or office networks in the absence of traditional cable, DSL or fiber broadband options.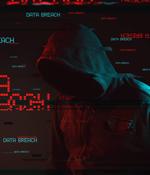 2020-12-07 01:30
AirHop Communications announced the integration of its solutions with Microsoft Azure platforms. The integration of AirHop's eSON platform enables network deployments with Microsoft Azure platforms to use near real-time Radio Access Networks automation and optimization applications to accelerate 4G and 5G deployments for operator and private enterprise networks.
2020-11-11 01:00
Viavi Solutions announced enhancements to the VIAVI OneAdvisor-800 all-in-one tool to streamline cell site maintenance of 5G and 4G technologies. With the addition of 5G NR and 4G LTE signal analyzer functionality to the award-winning OneAdvisor-800, field technicians can efficiently deploy, integrate and troubleshoot today's multi-technology networks with a single instrument.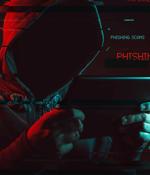 2020-07-07 01:30
Communications service providers can now tap the full potential of 5G New Radio technology with the commercial availability of Ericsson Standalone 5G NR software for 5G mid- and low bands. T-Mobile and Telstra are long-standing Ericsson partners who have trialed the Ericsson Standalone 5G NR software on their commercial networks.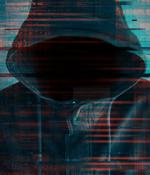 2020-06-24 00:30
Samsung Electronics announced a successful demonstration of its new drone-based antenna configuration measurement solution for 4G and 5G networks in the company's campus. The deep learning-based artificial intelligence solution instantly verified the rotation and tilt of the antennas, so that the engineers could determine if the antennas were installed correctly at predefined optimal angles.

2020-06-15 08:58
High impact vulnerabilities in modern communication protocol used by mobile network operators can be exploited to intercept user data and carry out impersonation, fraud, and denial of service attacks, cautions a newly published research. The findings are part of a new Vulnerabilities in LTE and 5G Networks 2020 report published by London-based cybersecurity firm Positive Technologies last week.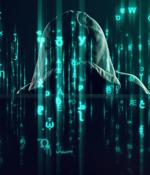 2020-06-12 18:38
Vulnerabilities in the GPRS Tunnelling Protocol expose 4G and 5G cellular networks to a variety of attacks, including denial-of-service, user impersonation, and fraud, Positive Technologies security researchers warn. Some of the attacks may be performed with the simple use of a mobile phone and all of the tested networks were found vulnerable to DoS, impersonation, and fraud, the researchers say.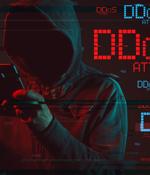 2020-06-08 14:56
Some have claimed the Trump administration's concerns have more to do with losing the 5G arms race than anything else, but ostensibly its chief worries have been chalked up to security, with the US government claiming Huawei's 5G kit could be backdoored by Beijing. For its part, earlier this year, the UK's Department for Digital, Culture, Media & Sport labelled Huawei as a "High-risk" vendor over its perceived ties to the Chinese government, and issued strong new rules prohibiting carriers from using the firm's equipment within the core 5G network.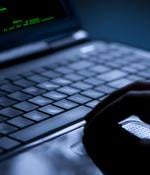 2020-05-22 02:00
Intelsat, operator of the world's largest integrated satellite and terrestrial network, launched Intelsat CellBackhaul, an end-to-end managed service that helps Mobile Network Operators provide cost-efficient and rapid 4G and 5G broadband coverage to Americans everywhere, including those living, working and traveling in rural areas of the United States. With Intelsat CellBackhaul as part of their network planning strategy, MNOs of any size can cost-effectively offer mobile broadband coverage to these areas - connecting more subscribers, land areas, roadways and IoT devices.
---