Security News > 2023 > November > The hidden obstacles to integrating AI into your business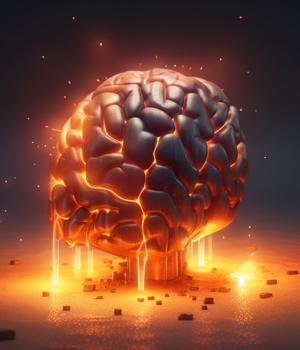 2023-11-21 04:00
While 84% of respondents believe AI will have a significant impact on their business operations, it also raises new issues around data privacy and security.

This could be driven by the fact that 97% respondents said the urgency to deploy AI technologies in their organization has increased in the past six months, with IT infrastructure and cybersecurity reported as the top priority areas for AI deployments.

"The race to AI readiness is on, with organizations under intense pressure to shift from strategic planning to execution mode in order to capitalize on the transformative potential that AI represents," said Liz Centoni, EVP and GM, Applications and Chief Strategy Officer, Cisco.

"To realize the benefit of AI-powered products and services, companies need solutions that secure and observe their AI models and toolchains to ensure performance, secure sensitive data and systems, and deliver trustworthy and responsible AI outcomes," Centoni continued.

61% of respondents believe they have a maximum of one year to implement an AI strategy before their organization begins to incur significant negative business impact.

There is more work to be done to engage middle management where 22% have either limited or no receptiveness to AI and among employees where close to a third of organizations report employees are limited in their willingness to adopt AI or outright resistant.


News URL