Security News > 2023 > November > Maintaining a state of readiness to deal with cyber attacks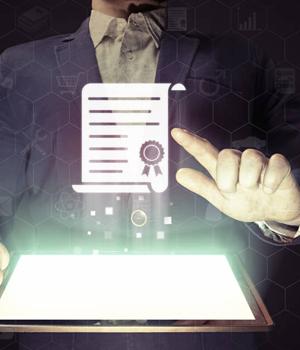 2023-11-21 10:51
Sponsored Post You can never afford to drop your guard when it comes to cyber security - hackers never do.

With cyber criminals constantly devising new methods of attack and exploitation, how do you stay ahead of the curve?

Making sure that you, as a cyber security professional, stay on top of not only the latest threats but also the techniques which can be used to mitigate against them.

These events cover multiple disciplines and have been customised for the training and education of people who are either already working in a cyber security role or who are looking to nail down a job for the first time.

SANS training events offer in-person or live online training, practical instruction from real-world cyber security practitioners, virtual hands-on labs environments and electronic/printed books to accommodate your individual style of learning.

These certifications are widely recognised to validate your newly acquired skillset in the cyber security industry.


News URL
https://go.theregister.com/feed/www.theregister.com/2023/11/21/maintaining_a_state_of_readiness/