Security News > 2023 > November > Kaspersky's Advanced Persistent Threats Predictions for 2024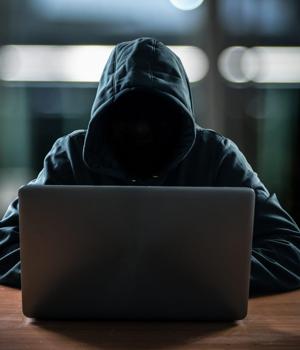 2023-11-20 23:43
According to Kaspersky, APT attackers might expand their surveillance efforts to include more smart home technology devices, such as smart home cameras and connected car systems.

Attacks leveraging botnets might "Obscure the targeted nature of the attack behind seemingly widespread assaults," according to the researchers.

Kaspersky mentions the ZuoRAT case that exploited small office / home office routers to infect the devices with malware and expects to see new attacks of this kind in 2024.

Kaspersky believes the supply chain attack trend might evolve in various ways.

Kuznetsov told TechRepublic that, "We've seen APT actors target developers, for example, during the Winnti attacks on gaming companies. This hacking group is notorious for precise attacks on global private companies, particularly in gaming. Their main objective is to steal source codes for online gaming projects and digital certificates of legitimate software vendors. While it's speculative at this point, there should not be any hinders for such threat actors from expanding their services if there is a market demand."

Kaspersky expects attackers to develop new methods for automating cyberespionage.


News URL
https://www.techrepublic.com/article/kaspersky-advanced-threat-predictions-2024/