Security News > 2023 > September > Never use your master password as a password on other accounts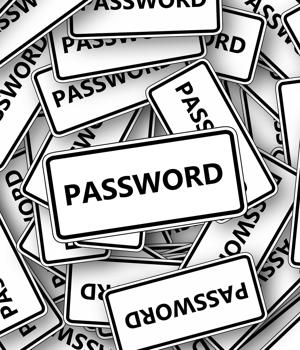 2023-09-19 05:20
One in three Americans now use password managers, up from one in five in 2022, according to an online poll by Security.org that quizzed 1,051 American adults on how they use passwords and password managers.

Users opt for password managers for multiple reasons: they have to manage numerous accounts across various devices, they want the added security password managers provide, and they want to stop memorizing too many complex passwords.

The most popular password managers are Google Password Manager and Apple's iCloud Keychain, primarily because they're built-in, practical and free.

Compared to a year ago, more Americans are using password managers.

The survey has revealed a worrying trend: 28% of users use their master password as a password on other accounts.

"This practice is particularly hazardous. Hackers who obtain one reused password in a third-party leak can then breach password manager accounts to steal all of a subscriber's logins," Security.org experts warned.


News URL
https://www.helpnetsecurity.com/2023/09/19/use-password-managers/