Security News > 2023 > May > A right Royal pain in the Dallas: City IT systems crippled by ransomware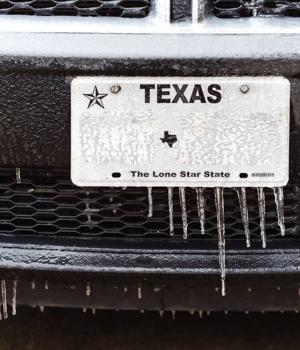 2023-05-05 19:19
The city of Dallas, Texas, is working to restore city services following a ransomware attack that crippled its IT systems.

"The city is experiencing a service outage and is working to restore services," the city's website read on Friday morning.

Dallas Water Utilities, the city said, is unable to process payments and disconnections will be suspended until service is restored.

In a statement about the network outage on Thursday, city officials said, "ITS and its vendors continue to work around the clock to contain the outage and restore service, prioritizing public safety and public-facing departments. A group called Royal initiated the attack. Chief Zielinski will brief the Public Safety Committee Monday, May 8.".

Roy Akerman, co-founder and CEO of cloud security firm Rezonate, told The Register that local government services have been a common target for ransomware groups over the past few years.

"The Royal ransomware group has been known to use a mix of old and new techniques to lure victims to install a remote desktop malware from which they can extend reach and encrypt critical files. Controls against Ransomware threats must be implemented as well as practices to contain and recover without paying the ransom." .


News URL
https://go.theregister.com/feed/www.theregister.com/2023/05/05/dallas_royal_ransomeare/