Security News > 2023 > April > VMware fixes critical zero-day exploit chain used at Pwn2Own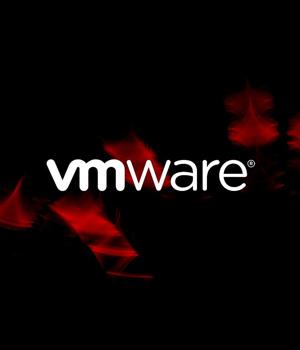 2023-04-25 18:33
VMware has released security updates to address zero-day vulnerabilities that could be chained to gain code execution systems running unpatched versions of the company's Workstation and Fusion software hypervisors.

The two flaws were part of an exploit chain demoed by the STAR Labs team's security researchers one month ago, during the second day of the Pwn2Own Vancouver 2023 hacking contest.

Vendors have 90 days to patch the zero-day bugs exploited and disclosed during Pwn2Own before Trend Micro's Zero Day Initiative releases technical details.

The second bug patched today is an information disclosure weakness in the functionality for sharing host Bluetooth devices with the VM, which enables malicious actors to read privileged information contained in hypervisor memory from a VM. VMware has also shared a temporary workaround for admins who cannot immediately deploy patches for the two flaws on their systems.

CVE-2023-20871 is a high-severity VMware Fusion Raw Disk local privilege escalation vulnerability that can be abused by attackers with read/write access to the host operating system to escalate privileges and gain root access to the host OS. A fourth bug described as "An out-of-bounds read/write vulnerability" in the SCSI CD/DVD device emulation impacts both Workstation and Fusion products.

Last week, VMware also patched a critical vRealize Log Insight vulnerability that can let unauthenticated attackers gain remote execution on vulnerable appliances.


News URL
https://www.bleepingcomputer.com/news/security/vmware-fixes-critical-zero-day-exploit-chain-used-at-pwn2own/