Security News > 2023 > March > New Dark Power ransomware claims 10 victims in its first month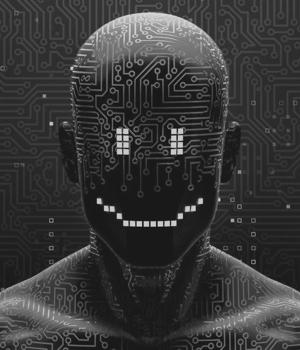 2023-03-25 16:29
A new ransomware operation named 'Dark Power' has appeared, and it has already listed its first victims on a dark web data leak site, threatening to publish the data if a ransom is not paid.

According to Trellix, which analyzed Dark Power, this is an opportunistic ransomware operation that targets organizations worldwide, asking for relatively small ransom payments of $10,000.

The Dark Power payload was written in Nim, a cross-platform programming language with several speed-related advantages, making it suitable for performance-critical applications like ransomware.

Dark Power's ransom note stands out compared to other ransomware operations as it is an 8-page PDF document containing information about what happened and how to contact them over the qTox messenger.

It is not uncommon for ransomware portals to go offline periodically as negotiations with victims develop.

The Dark Power group claims to have stolen data from the networks of these organizations and threatens to publish them if they don't pay the ransom, so it's yet another double-extortion group.


News URL
https://www.bleepingcomputer.com/news/security/new-dark-power-ransomware-claims-10-victims-in-its-first-month/