Security News > 2023 > March > Microsoft fixes Acropalypse privacy bug in Windows 11 Snipping Tool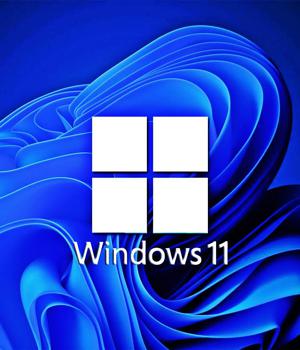 2023-03-23 17:23
Microsoft is testing an updated version of the Windows 11 Snipping Tool that fixes a recently disclosed 'Acropalypse' privacy flaw that allows the partial restoration of cropped images.

As first spotted by Windows enthusiast Xeno, Microsoft released Windows 11 Snipping Tool version 11.2302.20.0 yesterday to Windows Insiders in the Canary channel via the Microsoft Store.

With this release, BleepingComputer can confirm that Microsoft fixed the bug that does not remove cropped image data when saving changes to the original file on Windows 11.

The bug is caused by different reasons in Windows Snipping Tool and Google Pixel's Markup Tool.

In the new Windows 11 Snipping Tool version 11.2302.20.0, when cropping data and overwriting the original file, the software will now correctly truncate the unused data, leaving only one IEND data chunk in the image.

This effectively fixes the issue in the Windows 11 Snipping tool and should make it into the production release over the next few weeks.


News URL
https://www.bleepingcomputer.com/news/microsoft/microsoft-fixes-acropalypse-privacy-bug-in-windows-11-snipping-tool/