Security News > 2023 > March > How to prevent data theft by existing and departing employees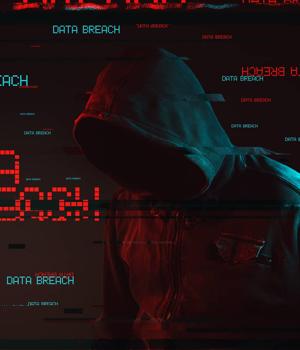 2023-03-17 18:01
Released on Thursday, DTEX's 2023 Insider Risk Investigations Report examined the scope of employee attrition and data theft for 2022.

The i3 team investigated almost 700 cases of data theft by departing employees; this was twice as many cases as 2021.

What factors contribute to employees' data theft incidents?

In some cases, current employees provided corporate data or account credentials to their former colleagues without even knowing they had been terminated.

Implement a zero-trust mindset when removing data access for departing employees.

That's why you need to focus on your policies in this area and keep evaluating your existing procedures for departing employees.


News URL
https://www.techrepublic.com/article/exiting-employees-data-theft/