Security News > 2023 > March > FakeCalls Vishing Malware Targets South Korean Users via Popular Financial Apps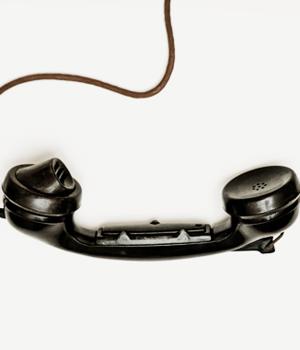 2023-03-17 18:15
An Android voice phishing malware campaign known as FakeCalls has reared its head once again to target South Korean users under the guise of over 20 popular financial apps.

FakeCalls was previously documented by Kaspersky in April 2022, describing the malware's capabilities to imitate phone conversations with a bank customer support agent.

In the observed attacks, users who install the rogue banking app are enticed into calling the financial institution by offering a fake low-interest loan.

At the same time, malware also conceals the phone number with the bank's real number to give the impression that a conversation is happening with an actual bank employee on the other end.

The development is part of a growing trend where threat actors have unleashed increasingly sophisticated banking malware to automate the whole process of unauthorized money transfers on infected devices.

"Despite the decline in overall malware installers, the continued growth of mobile banking Trojans is a clear indication that cybercriminals are focusing on financial gain," Kaspersky researcher Tatyana Shishkova said.


News URL
https://thehackernews.com/2023/03/fakecalls-vishing-malware-targets-south.html