Security News > 2023 > March > Fortinet: New FortiOS bug used as zero-day to attack govt networks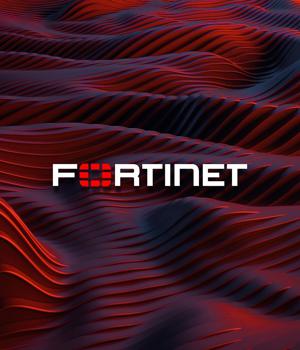 2023-03-13 22:38
Unknown attackers used zero-day exploits to abuse a new FortiOS bug patched this month in attacks targeting government and large organizations that have led to OS and file corruption and data loss.

The list of affected products includes FortiOS version 6.4.0 through 6.4.11, FortiOS version 7.0.0 through 7.0.9, FortiOS version 7.2.0 through 7.2.3, and all versions of FortiOS 6.0 and 6.2.

To patch the security flaw, admins have to upgrade vulnerable products to FortiOS version 6.4.12 and later, FortiOS version 7.0.10 and later, or FortiOS version 7.2.4 and above.

"The exploit requires a deep understanding of FortiOS and the underlying hardware. Custom implants show that the actor has advanced capabilities, including reverse-engineering various parts of FortiOS.".

Fortinet customers are advised to immediately upgrade to a patched version of FortiOS to block potential attack attempts (a list of IOCs is also available here).

In January, Fortinet disclosed a very similar series of incidents where a FortiOS SSL-VPN vulnerability patched in December 2022 and tracked as CVE-2022-42475 was also used as a zero-day bug to target government organizations and government-related entities.


News URL
https://www.bleepingcomputer.com/news/security/fortinet-new-fortios-bug-used-as-zero-day-to-attack-govt-networks/
Related Vulnerability
DATE
CVE
VULNERABILITY TITLE
RISK
2023-01-02
CVE-2022-42475
Out-of-bounds Write vulnerability in Fortinet Fortios
A heap-based buffer overflow vulnerability [CWE-122] in FortiOS SSL-VPN 7.2.0 through 7.2.2, 7.0.0 through 7.0.8, 6.4.0 through 6.4.10, 6.2.0 through 6.2.11, 6.0.15 and earlier and FortiProxy SSL-VPN 7.2.0 through 7.2.1, 7.0.7 and earlier may allow a remote unauthenticated attacker to execute arbitrary code or commands via specifically crafted requests.

9.8