Security News > 2023 > February > New Hacking Cluster 'Clasiopa' Targeting Materials Research Organizations in Asia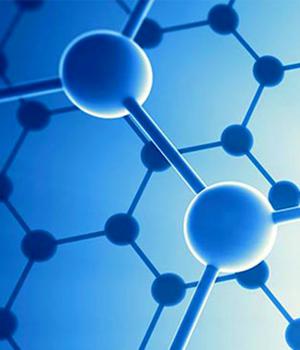 2023-02-23 12:07
Materials research organizations in Asia have been targeted by a previously unknown threat actor using a distinct set of tools.

Symantec, by Broadcom Software, is tracking the cluster under the moniker Clasiopa.

The origins of the hacking group and its affiliations are currently unknown, but there are hints that suggest the adversary could have ties to India.

It's worth noting that Saptarishi, meaning "Seven sages" in Sanskrit, refers to a group of seers who are revered in Hindu literature.

Atharvan is further capable of contacting a hard-coded command-and-control server to retrieve files and run arbitrary executables on the infected host.

The disclosure comes a day after the cybersecurity firm took the wraps off another hitherto undocumented threat group known as Hydrochasma that has been observed targeting shipping companies and medical laboratories in Asia.


News URL
https://thehackernews.com/2023/02/new-hacking-cluster-clasiopa-targeting.html