Security News > 2022 > November > 'iSpoof' service dismantled, main operator and 145 users arrested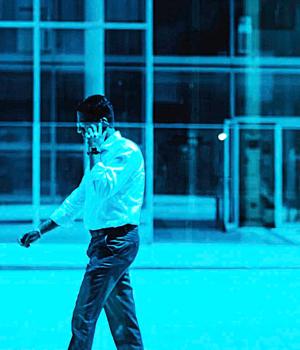 2022-11-24 11:04
The 'iSpoof' online spoofing service has been dismantled following an international law enforcement investigation that also led to the arrest of 146 people, including the suspected mastermind of the operation.

The cybercrime department of the Dutch police says it found the servers hosting iSpoof in Almere, a small town near Amsterdam, during a bank helpdesk fraud investigation.

The UK police say the covert operation of tracking iSpoof closely started in June 2021, helping the law enforcement authorities map the criminal network.

In the framework of its analytical work, Europol was able to identify additional users of the iSpoof service, a number of which were already known for their involvement in other high-profile cybercrime investigations at the European level.

The owner of iSpoof was arrested on Sunday, November 6, 2022, in East London, and known iSpoof websites like "Ispoof.cc" and "Ispoof.me" were seized.

Following iSpoof's takedown, the service's users from dark web forums have been advised to "Throw everything away."


News URL
https://www.bleepingcomputer.com/news/security/ispoof-service-dismantled-main-operator-and-145-users-arrested/