Security News > 2022 > November > Interpol seized $130 million from cybercriminals worldwide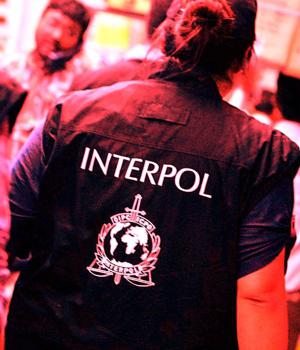 2022-11-24 16:11
INTERPOL has announced the seizure of $130,000,000 million worth of money and virtual assets linked to various cybercrimes and money laundering operations.

The law enforcement operation is codenamed "HAECHI III" and lasted between June 28 and November 23, 2022, allowing INTERPOL to arrest almost a thousand suspects.

As a result of the action, INTERPOL also generated 95 notices and diffusions while also detecting sixteen new crime trends that will help law enforcement around the globe take more targeted action against cybercriminals.

INTERPOL observed a rise in encrypted messaging apps used by scammers for exchanging information with victims in investment schemes.

The arrest of members of an India-based crime group that impersonated INTERPOL officers to call victims and trick them into sending them $159,000 in cryptocurrency.

Thanks to ARRP, an Irish company that fell victim to business email compromise scammers had $1,250,000 million returned to them.


News URL
https://www.bleepingcomputer.com/news/security/interpol-seized-130-million-from-cybercriminals-worldwide/