Security News > 2022 > November > 14 PCI Compliance security best practices for your business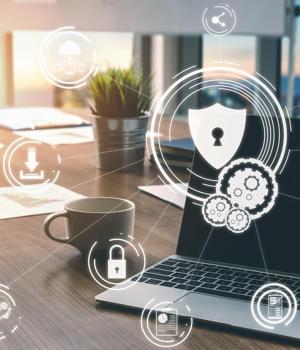 2022-11-24 13:38
PCI compliance is a structure based on requirements mandated by the Payment Card Industry Security Standards Council to ensure that all companies that process, store or transmit credit card information maintain a secure operating environment to protect their business, customers and confidential data.

The PCI SSC was created by Visa, MasterCard, American Express, Discover and Japan Credit Bureau to administer and manage the PCI DSS. Companies which adhere to the PCI DSS are confirmed PCI compliance and thus trustworthy to conduct business with.

It's worth noting that PCI compliance doesn't guarantee against data breaches any more than a home compliant with fire regulations is fully safe against a fire.

It's a huge mistake to approach PCI compliance security as something to be "Tacked on" or applied as needed where requested.

Train users on how to securely access and/or handle cardholder data, how to recognize security threats such as phishing scams or social engineering, how to secure their workstations and mobile devices, how to use multi-factor authentication, how to detect anomalies, and most of all, whom to contact to report any suspected or confirmed security breaches.

Now we come to audit time, where you will meet with an individual or team whose goal it is to analyze your organization's PCI compliance.


News URL
https://www.techrepublic.com/article/pci-compliance-security-guide-2/
Related news